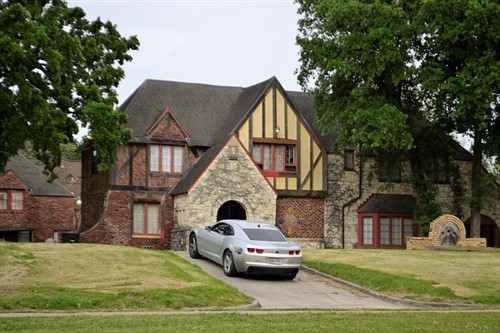 Vancouver's luxury property market is now the worst performer in North America, according to a new report from Knight Frank, a London-based commercial property consultancy.
Prices at the top end of the market plunged 7.6% in the six months to March, making it the world's second worst performer during that period, according to the consultancy's latest global survey of prime properties.
Only Stockholm fared worse, falling by 9%, while Toronto rose 6%. Seoul emerged as the best performer during the six months to March.
The findings, based on the top 5% of the housing market in each city, lend support to anecdotal evidence of a slowdown in Vancouver's luxury housing market, following the provincial government's hike of its Foreign Buyers' Tax (which rose from 15% to 20%) in February. The introduction of a Speculation Tax and rising mortgage interest rates have also helped cool the market.
The overall slower rate of growth in Vancouver real estate is likely the outcome of the BC government's macroprudential measures and rising borrowing costs for investors, Kate Everett-Allen, head of international residential research at Knight Frank, told the Financial Post.
In Vancouver, the study looked at properties starting at roughly $3.5m, Everett-Allen said.
Just two years earlier, Vancouver had topped global rankings in the same survey after surging 26% over a 12-month period. This was before the BC government first imposed a foreign buyers' tax in August 2016.