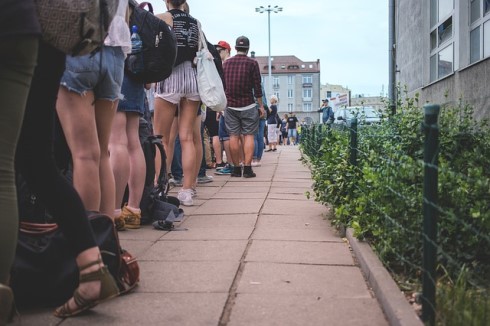 Anthony Scilipoti, president of Veritas Investment Research Corporation, one of Canada's largest independent equity research firms, says Canadians may be underestimating the economic impact of tighter mortgage regulations.
In an exclusive interview with BNN, Scilipoti said the impact of the Office of the Superintendent of Financial Institutions' (OSFI) move to stress test uninsured mortgages, known as Guideline B-20, may significantly impair economic growth.
"We've done a lot of work looking at the impact of B-20 on … mortgage growth and its impact on GDP, and we think it's going to be significant," he said. "This is not something we should just laugh at. We think it's going to hit [the purchasing power of] all buyers who are putting 20 per cent or more by 25 per cent."
The new measures – which take effect on January 1, 2018 – will see all borrows tested on whether they can make payments at a significantly higher rate. Prospective home loan borrowers will have to prove they can make payments at either the Bank of Canada's five-year benchmark rate or 2% higher than the posted mortgage rate.
Previously, the stress test was only enforced for home loan borrowers putting down less than 20% of the purchase price.
Scilipoti added that the measures would help beleaguered lenders like Home Capital Group retain customers, as existing borrowers renewing their home loans would not have to requalify at a higher rate.