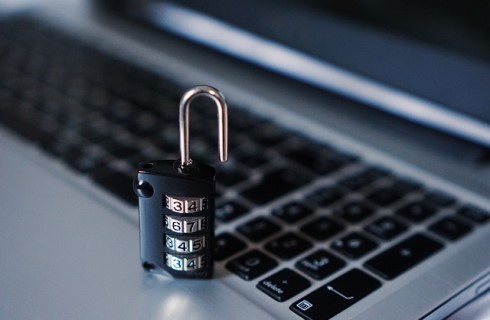 A woman in Montréal is warning apartment hunters to be extra careful after her condo was falsely advertised as being available for rent online and used to scam people.
Margaret told CBC News that a young couple had knocked on her door last week, expecting to be handed the keys to their new apartment. She watched their expressions change when she explained what most likely happened.
Earlier that day, Margaret (her last name has been omitted due to safety concerns related to her job) was warned by her realtor that her apartment was likely being used for a scam. While her condo in downtown Montréal is for sale, her broker had received several inquiries about whether it was for rent.
After speaking with her realtor, Margaret went online and discovered that her condo had been listed for rent on three separate websites, including Craigslist.
The ads sounded too good to be true: a furnished downtown apartment, complete with backyard, for only $475 a month.
"It was brazen," Margaret said. "They had not even changed the order of the photos. They were taken directly from the real estate agent's site. They hadn't changed the description. It was word-for-word."
Margaret explained this scenario to the couple. "I asked if they'd lost money. And they said yes. They didn't tell me how much. The girl looked really upset."
These types of scams are all too familiar to the Canadian Anti-Fraud Centre (CAFC), which collects information on fraud, including internet scams.
"[Victims are] asked for a payment, and in most cases like the victim that you're speaking of, you don't find out that you're a victim until you arrive at the actual property," Lisanne Roy Beauchamp, operations supervisor at the CAFC's call centre, told CBC News.
Aside from reporting such scams to the CAFC and the police, she told prospective tenants to go with their gut feeling: If a deal seems too good to be true, it probably is.
Another tell-tale sign of a rental scam is when the landlord asks for money upfront before even viewing the property.
"You're safer to walk away," Beauchamp said.
She advises tenants to vet potential properties by using Google's reverse image search to determine the source of photos.