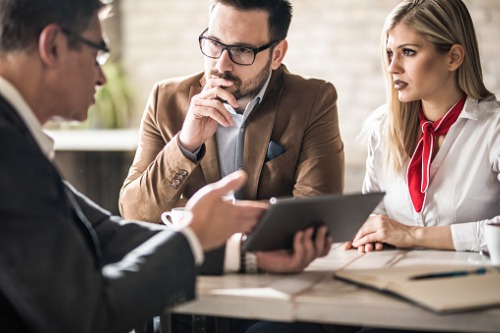 For four in five Canadian homebuyers, affordability is the most crucial aspect of a property that can make or break a home-purchase decision, according to the latest study by Canada Mortgage and Housing Corporation (CMHC).
The study polled recent mortgage customers and found that Canadians put considerable focus on affordability when trying to decide whether to buy a property or not.
"The old real estate adage tells us that the three most important things to look for in a property are 'location, location, location'. For the majority of Canadians who bought a home over the past year, the most important factors affecting their decision were price and affordability," the study said.
Also read: Internet access a top must-have for homebuyers
Aside from affordability, Canadian homebuyers also look at the number of rooms and the properties' proximity to public transit.
In terms of what buyers want, seven in 10 prefer buying a new home while six in 10 lean towards getting a fixer-upper.
The study also showed a significant decrease in the share of buyers who listed a move-in-ready home as their most important "want." Only 6% of homebuyers wanted a turnkey house in 2019, which is barely half of the 11% of buyers who were looking for a move-in ready home in 2018.
It is also notable that most homebuyers said the type of neighbourhood was more of a "want" (56% of buyers) than a "need" (44%).
The chart below shows the Canadian homebuyers' "wants" and "needs" when purchasing a home: