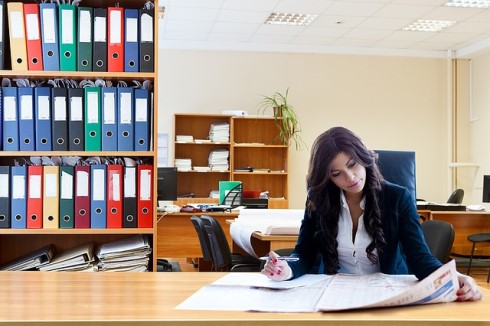 What can half-a-million-dollars buy you in Toronto and Vancouver's red-hot housing markets?
According to a study of 2017 sales data by the Altus Group, $500,000 would snag a buyer a one-bedroom condo half the size of a badminton court in Toronto. In Vancouver, North America's most expensive housing market, it would get buyers nothing at all.
Vancouver remains the tightest condo market in Canada. According to the Altus Group, a drop in new sales in 2017 was due to a steep decline in new units coming to market rather than a drop in demand, which remains "very strong". The 10,939 units sold in Vancouver last year represented a 90% sales rate of all new inventory introduced into the market.
Buyers with $500,000 to spend in Vancouver "would need to go into nearby markets like Burnaby to find projects offering one bedroom units at this price point," the report said.
In contrast, half-a-million-dollars was enough to buy a two-bedroom unit between 850 and 1,000 square feet in desirable areas near the CBDs in Calgary and Edmonton.
"Consumers have considerably more buying power in smaller markets such as Calgary, Edmonton and Kitchener versus the two largest markets, Vancouver and Toronto," the report said.
Meanwhile, frustrated Toronto buyers unwilling to settle for 430 square feet of space should consider venturing outside the GTA, as $500,000 could get buyers a 1,000 square feet condo in downtown Kitchener.
Also read: Why are condos so expensive in Toronto and Vancouver?