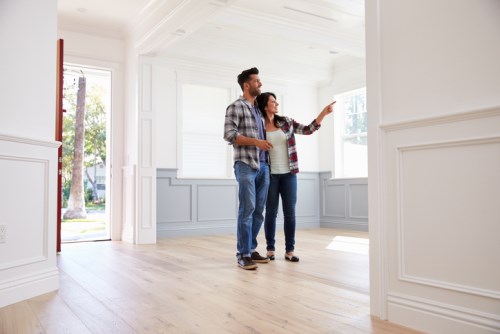 Looking for reasonably priced houses in some of the country's major cities can be quite challenging for investors and home buyers alike. Dwellings with a median price of $500,000 or under have decreased. In fact, the median house price in Canada as of November 2019 was $528,728, according to the Canadian Real Estate Association.
The costs of buying a house may also rise in the next few years, says the 2020 Housing Market Outlook released by Canada Mortgage and Housing Corporation. Ontario will lead the price increase in 2020 and again in 2021, followed by Quebec and British Columbia.
If you're in the market for a house to live in or as an investment but do not want to shell out more than $500,000, it may be ideal to consider other parts of the country. We rounded up a few listings priced at half a million and below to give you an idea of what you could get.
Depending on the province where you want to settle down, $500,000 or less could be more than enough—or barely, for a decent dwelling.
Turner Valley, Alberta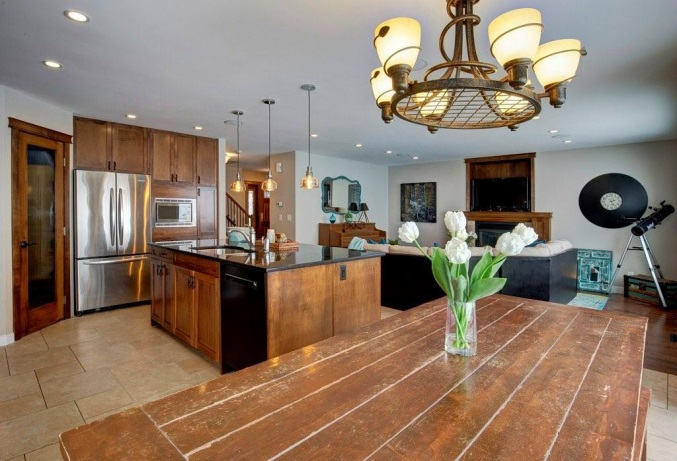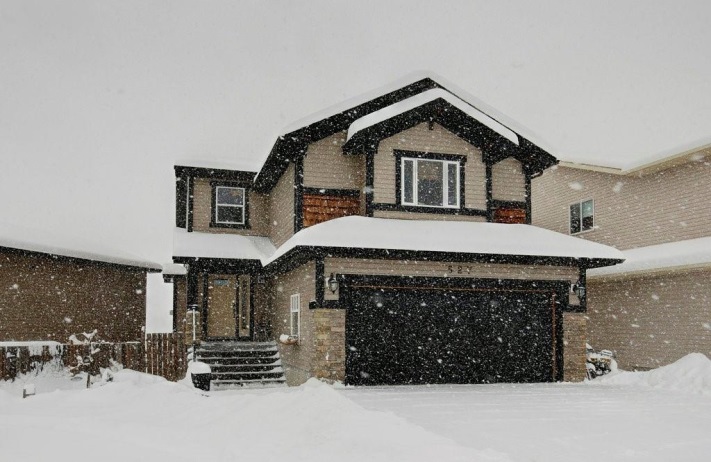 Address: 527 Country Meadows WY NW Turner Valley, Alberta T0L2A0
This perfect home for a large family could be yours for CA$500,000. It has two garages, a walkout basement, a legal carriage suite, and a big open floor plan. The house also features four baths and five bedrooms.
O'Leary, Prince Edward Island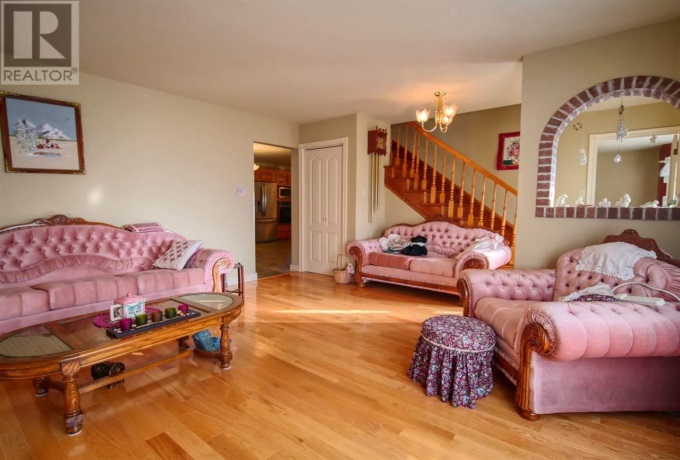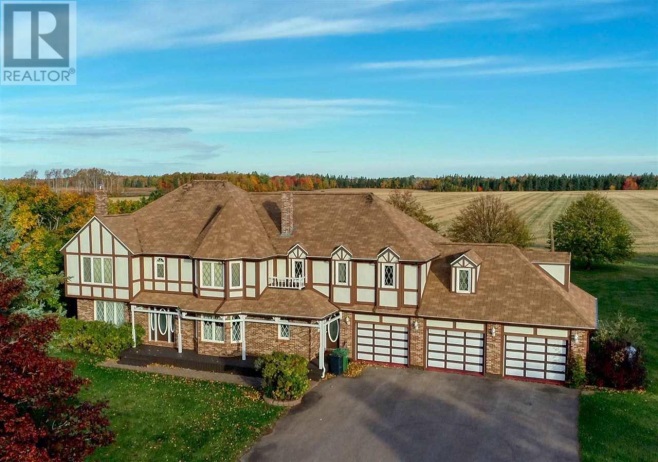 Address: 1242 BUCHANAN Road O'Leary, Prince Edward Island C0B1V0
This CA$500,000 house offers an amazing kitchen with quartz countertops and Jenn-air stove top grill. It also has a fireplace in the living room and a formal dining room. The house also includes an alarm system, central vacuum, and a jetted tub.
Québec (La Cité-Limoilou), Quebec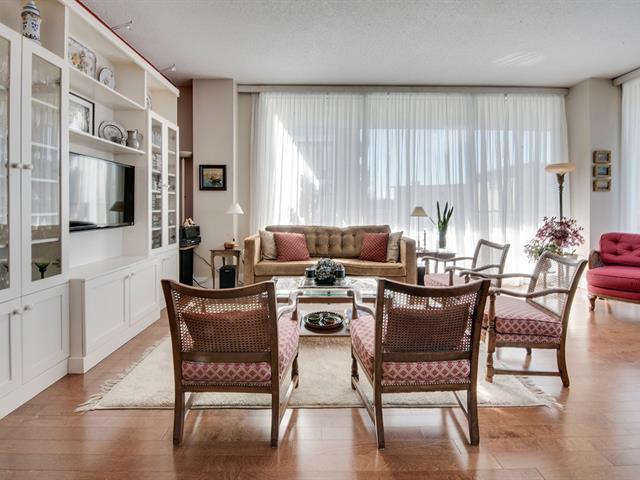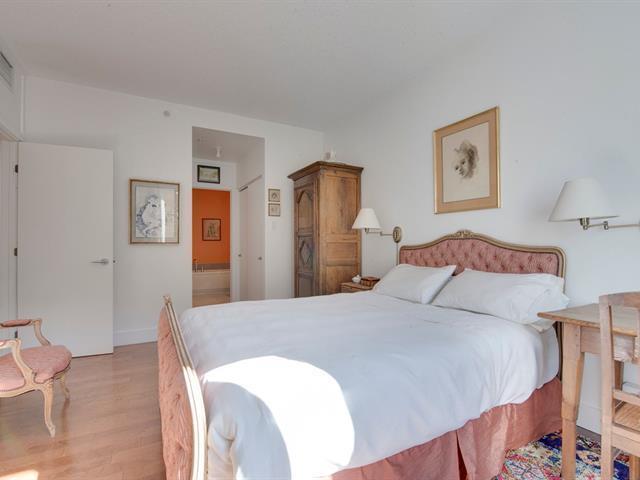 Address: 825 Av. de Vimy #302 Québec (La Cité-Limoilou), Quebec G1S0A7
This apartment is perfect for a single family. It is priced at CA$475,000 and features two bathrooms and an integrated garage. It has a floor space of 1326 sqft.
Riverside-Albert, New Brunswick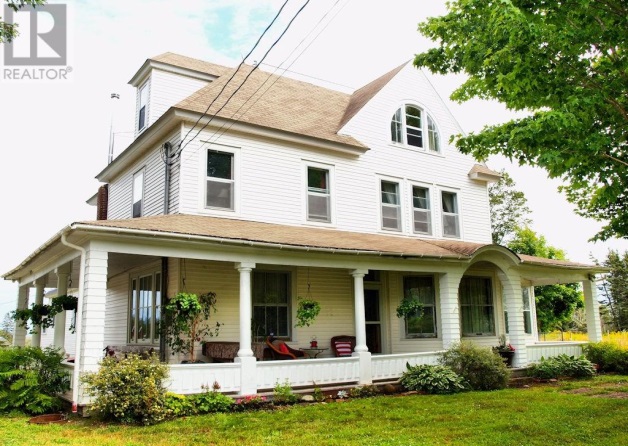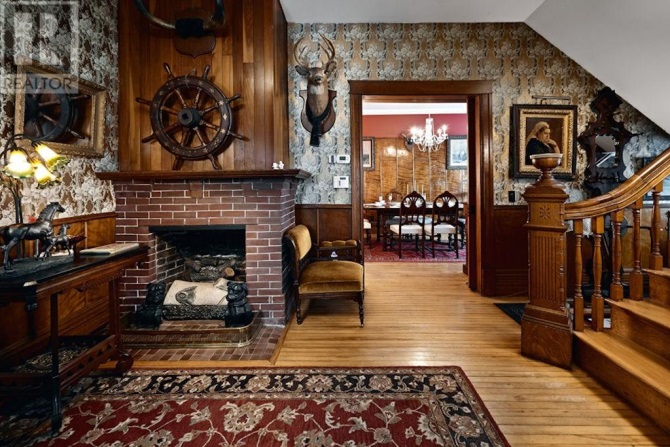 Address: 5939 King St Riverside-Albert, New Brunswick E4H4B7
The Maplehurst Villa (historical name) sells for $419,900. This home was built in the 1900s and features insulation, kitchen cabinets, quartz countertops, plumbing, roof, and various appliances. The two-storey house also has a carport and detached garage.
North Saskatchewan River, Saskatchewan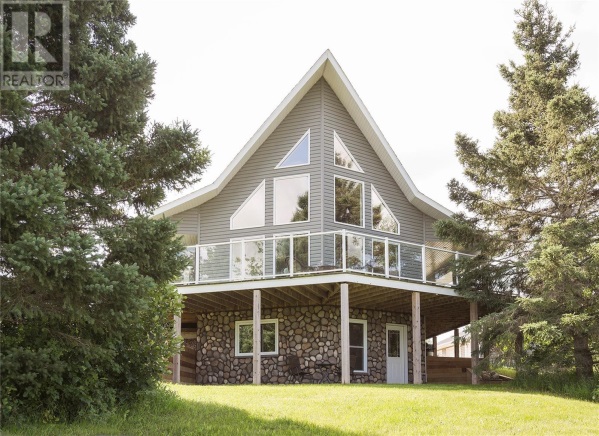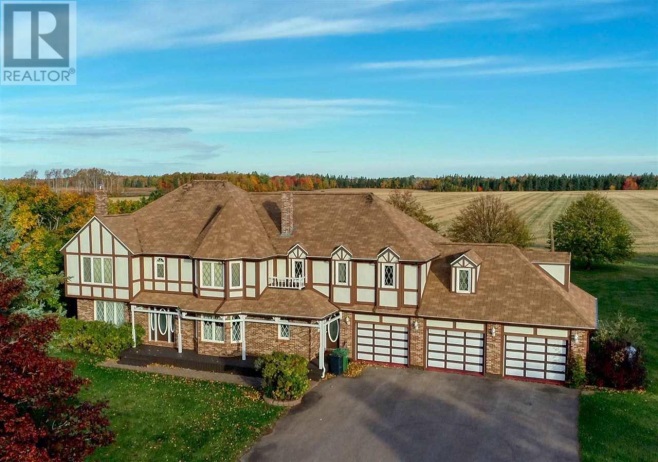 Address: Acreage, Wilkinson Road Duck Lake Rm No. 463, Saskatchewan S6V5R1
This scenic house sells for CA$499,900. It overlooks the North Saskatchewan River. The house features a maple kitchen, walk-in pantry, and energy EFF wood-burning fireplace, and a spacious front entry. The property goes to the river's edge for easy access for fishing and kayaking.
Happy Valley-Goose Bay, Newfoundland & Labrador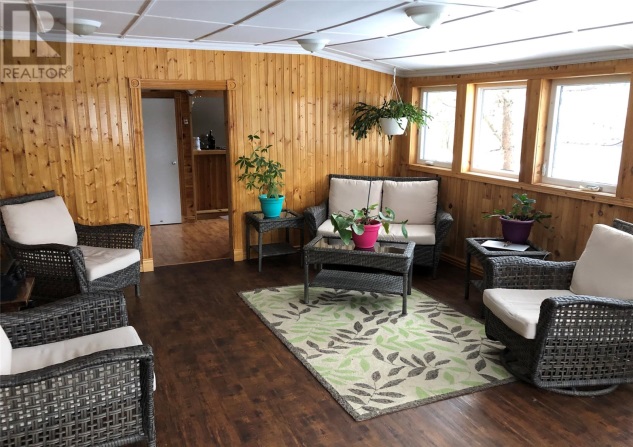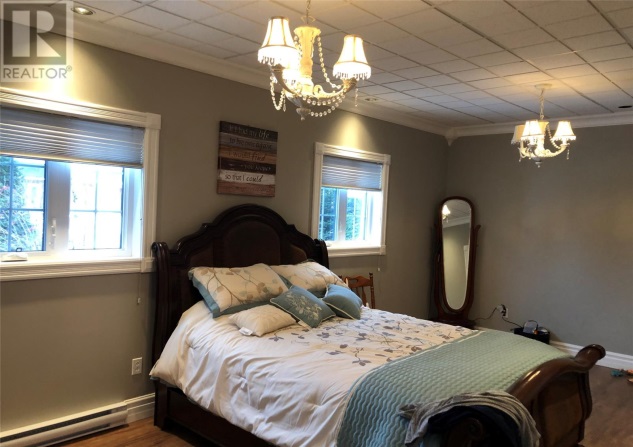 Address: 49-51 Park Drive Happy Valley-Goose Bay, Newfoundland & Labrador A0p1C0
For $475,000 you could own this house in Happy Valley-Goose Bay. It is located in a family-friendly neighbourhood and features a landscaped lot with concrete patios, walkways, and tons of storage with shed. It also has three garages, a porch, and a large living room.
Winnipeg, Manitoba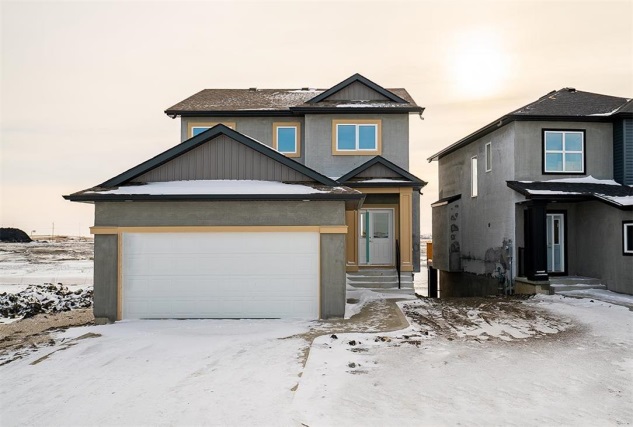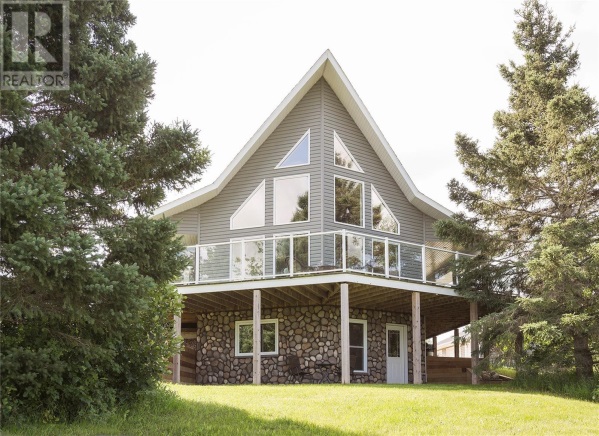 Address: 62 Jack Reimer DR NW Winnipeg, Manitoba R3X1P3
This two-storey house with a walk-out basement sells for just under CA$500,000. It features a cultured stone at front elevation, a foyer, and an open-concept space with large rear windows. It also has a large Chef's kitchen with an island, pot lights, and pendant lights.
Ajax, Ontario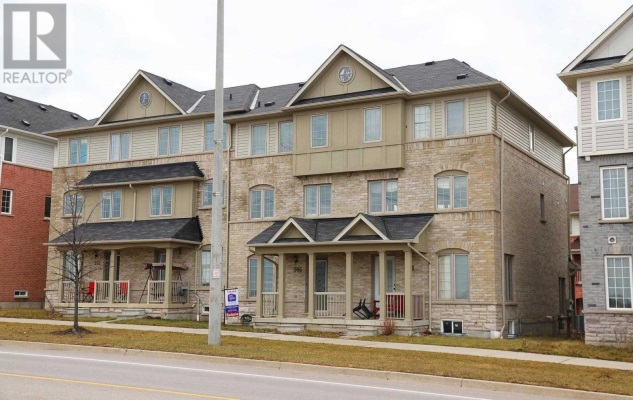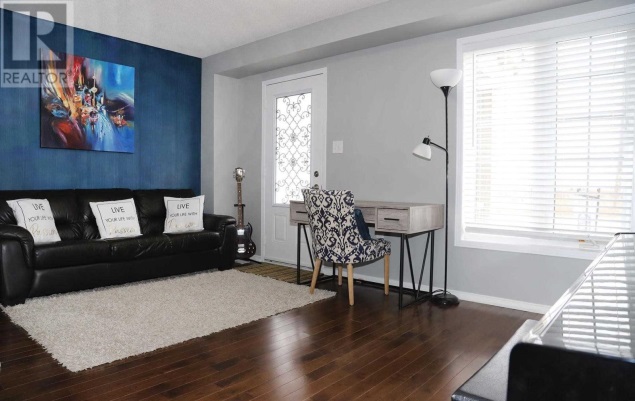 Address: 46 Audley Rd N Ajax, Ontario L1z0k6
This attached house has three bedrooms and three bathrooms. It sells for CA$500,000. The front door has been upgraded and the hallway has shelving and an extra-large mirror closet.
Halifax, Nova Scotia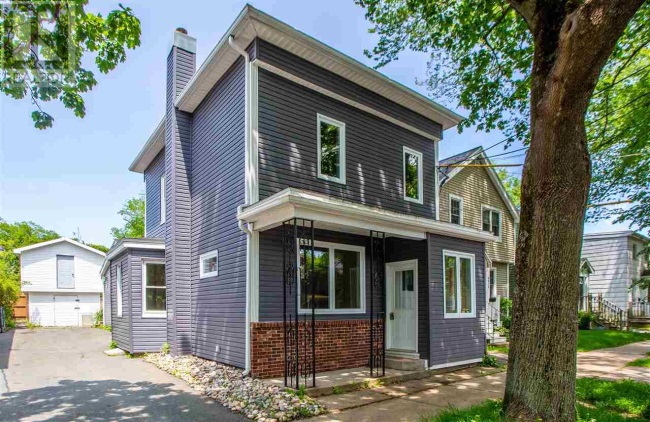 Address: 6317 Lawrence Street Halifax, Nova Scotia B3L1J9
Selling for CA$475,000, this two-storey home features four bedrooms. It is located in the West End of Halifax. The main floor has an open hallway, a sunroom, and laundry. It also features a full bath and a kitchen with dark wood cabinetry.
Port Alberni, British Columbia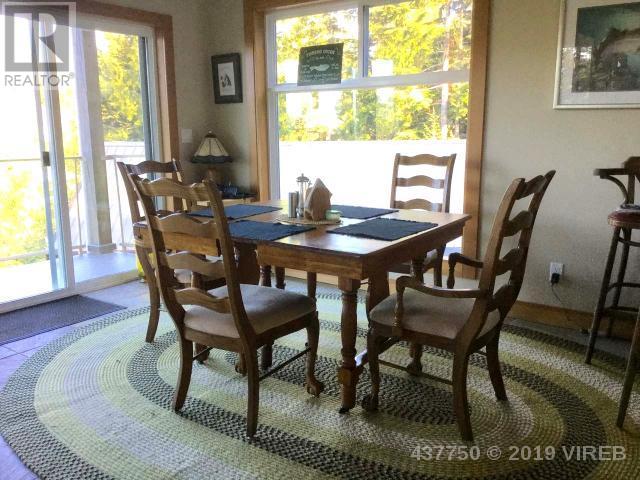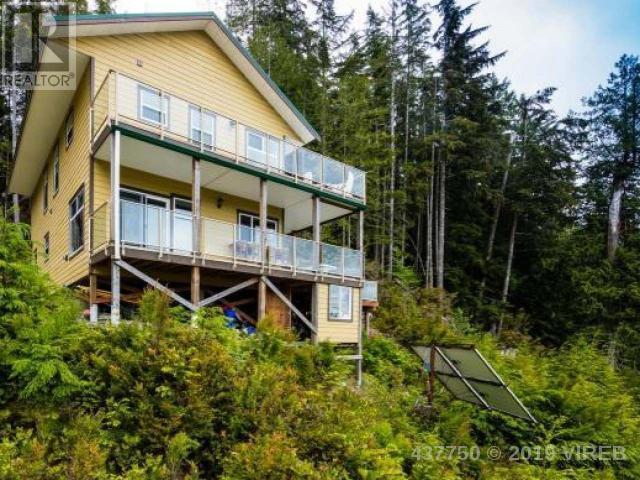 Address: 29 Haggard Cove Port Alberni, British Columbia V0r2b0
This custom-built 1920 sqft house is located at Haggard Cove, and is accessible by boat or airplane. It features three bathrooms, four bedrooms, and a large kitchen. It sells for CA$479,000.
All listings, details, and images used are from realtor.ca
$500,000 houses around the globe
If you ever wondered what your hard-earned $500,000 could get you outside the country, look no further. To give you a glimpse of what different houses for this amount look like, we reviewed some properties from around the world selling half a million-dollar or less.
Longford, Tasmania, Australia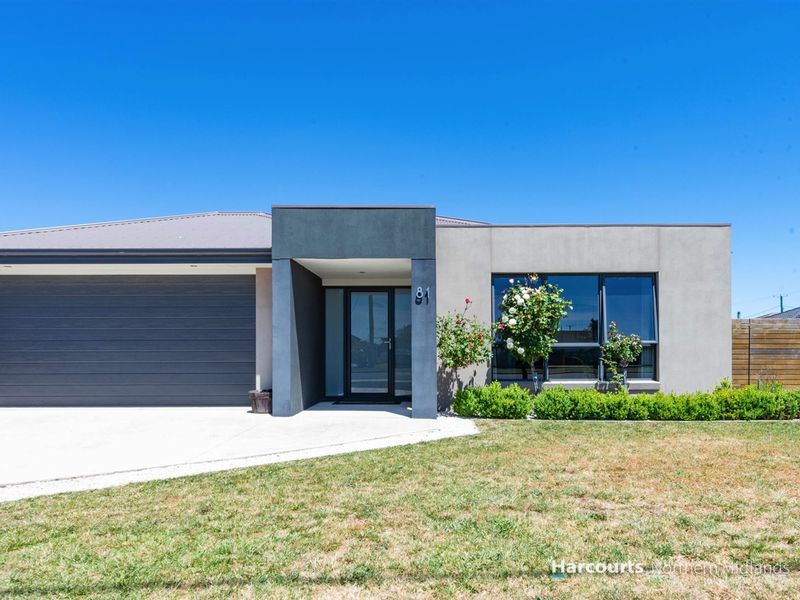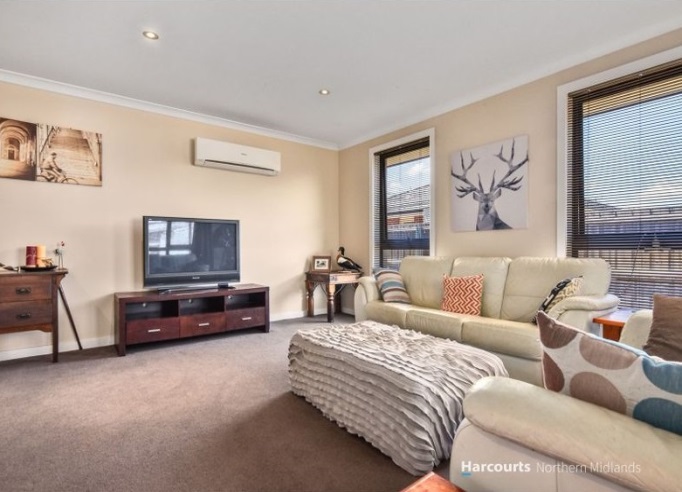 Address: 81 Bulwer Street, Longford, Tas 7301
Located only 25km from the Launceston CBD and 15km from the regional airport hub, you may own this house for AUD$429,000 (or over) / CA$385,000. The property has a land size of approximately 826 sq. metres, with approximately 189 sq. metre building.
Source: realestate.com.au
Brooklyn, New York, United States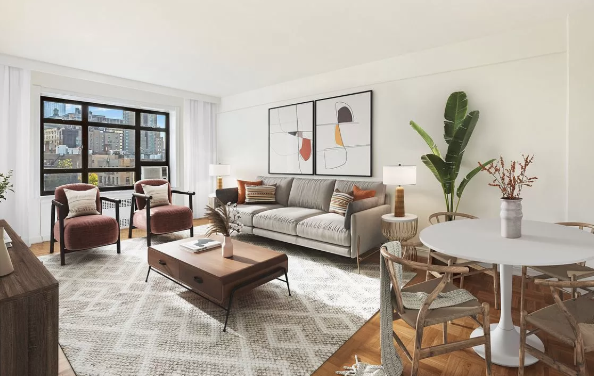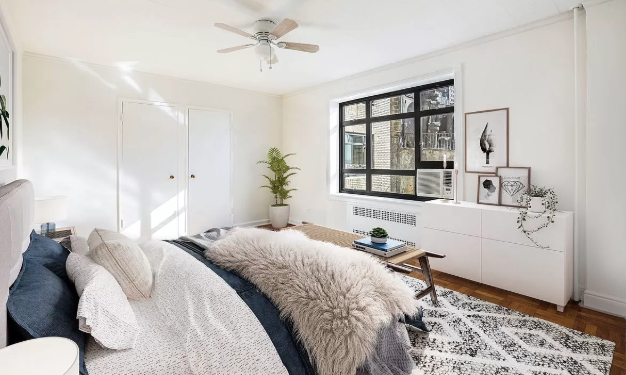 Address: 100 Remsen St APT 7D, Brooklyn, NY 11201
This Brooklyn apartment has huge windows, large closets, and hardwood floors. It sells for US$350,000 or CA$453,483. It is pet-friendly and allows sub-letting.
Source: Zillow
Buenos Aires, Argentina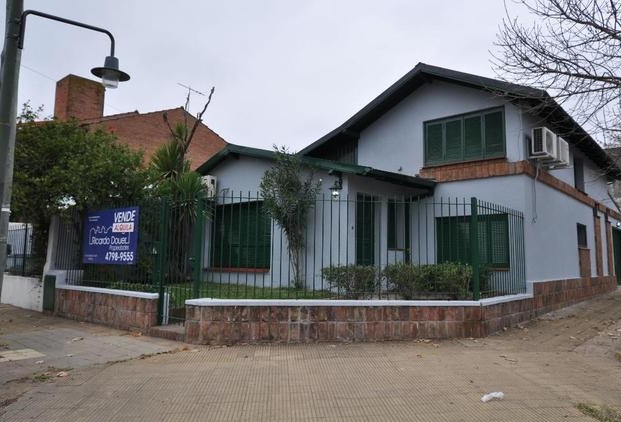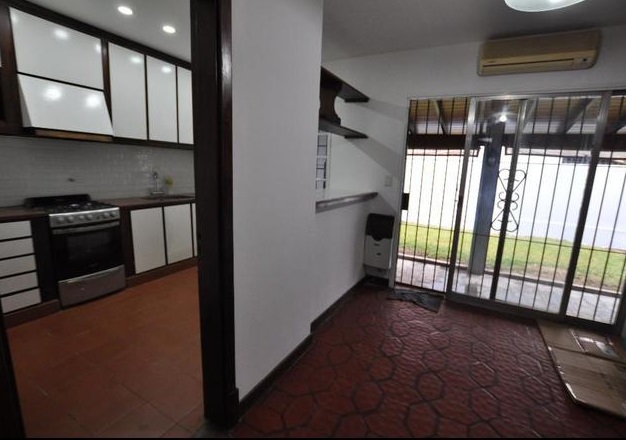 Address: Entre Ríos al 1000, Martínez - Alto - Gran Bs. As. Norte, Buenos Aires
This house offers a living room with a fireplace and a full bath with shower. It also has a garage turned into a gallery. It sells for ARS 18,102,000 or CA$392,833.
Source: Realtor.com
Selangor, Malaysia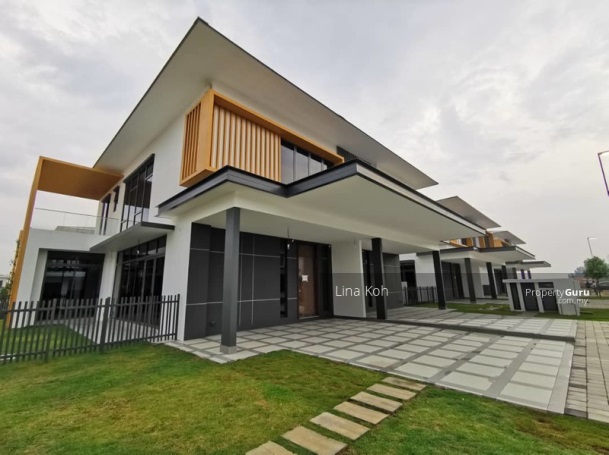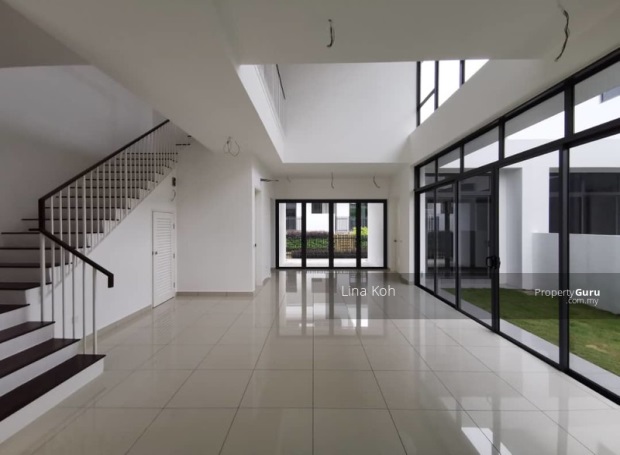 Address: Jalan U13/53, Setia Alam, Shah Alam, Selangor
This 2400 square-feet property sells for RM 1,390,000 or CA$439, 230. It is a semi-detached home with four bedrooms and four bathrooms. The area offers a barbecue place, clubhouse, covered car park, and 24-hour security.
Lisbon, Portugal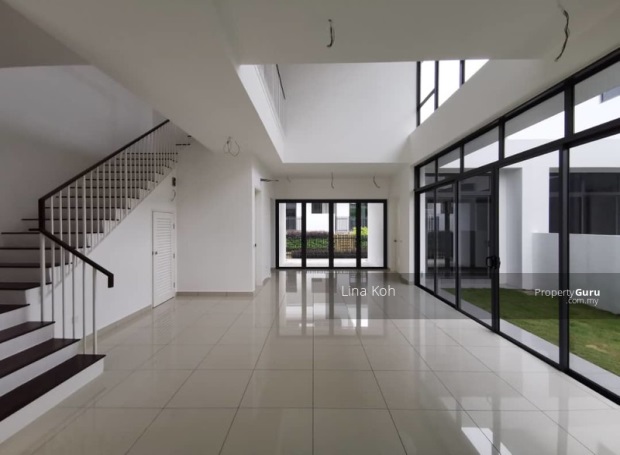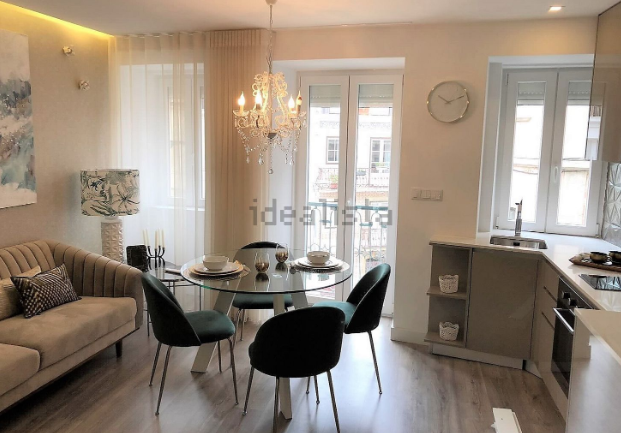 Address: Rua da Paz, Mercês, Misericórdia Lisbon
This two-bedroom apartment is located in the Lisbon centre. It has two suites with built-it wardrobe, a window. The kitchen is open-spaced and equipped with an oven, microwave, and washing machine. It sells for €327,000 or just shy of CA$475,000.
Source: Idealista
Johannesburg, South Africa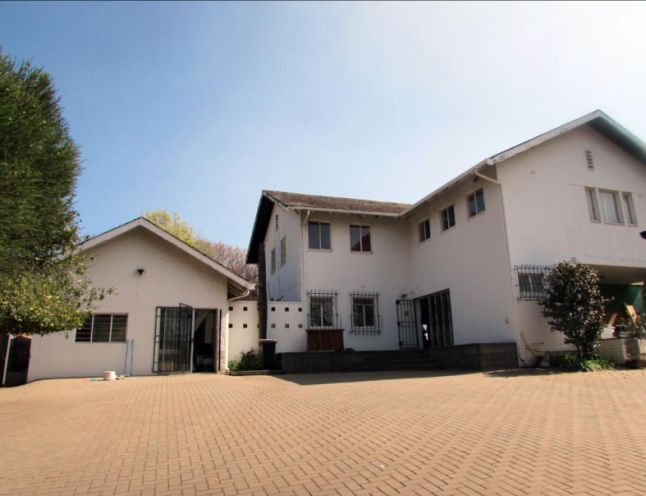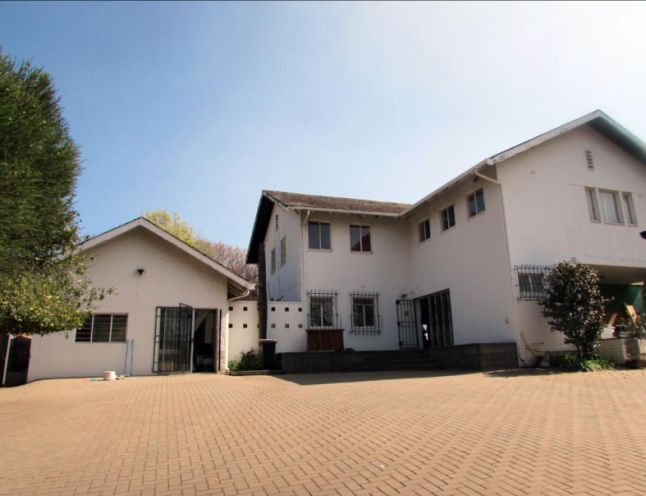 Address: 87 Barry Hertzog Avenue, Emmarentia, Johannesburg
A residential property with five bedrooms and two bathrooms, it sells for 3,950,000 Rand or just under CA$365,000. It has a lounge, a study, and a large kitchen. A cottage with its own entrance is also part of the property.
Source: property24.com