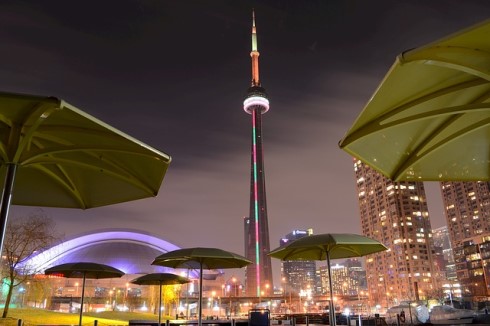 The latest data from two real estate boards paints two very different pictures of the Montréal and Toronto housing markets. While home sales and prices grew in Montréal in January, Toronto's housing market continues to slump.
The total number of homes sold in the Greater Montréal Area rose 13% compared to a year ago as the inventory of available listings shrank by 14%, according to the Greater Montréal Real Estate Board (GMREB).
The dwindling supply pushed prices higher, with the average home price in Montréal rising 8% to $371,061. Single-family homes fuelled the bulk of this increase, as prices climbed by 9% to $375,940. Condos also saw price growth, rising 2% to $294,513.
"There are fewer and fewer properties for sale in the Montreal area and demand remains strong," said Mathieu Cousineau, president of the board of directors at GMREB. "As a result, the resale market is, generally speaking, more advantageous for sellers."
Toronto's market swung in the opposite direction in January, as home sales plunged 22% compared to a record January last year. As a result of the dip in sales, new listings swelled 17.4%.
As the supply of available dwellings climbed in the GTA last month, the average sales price for homes slid to $736,783, a 4.1% decline. Most of those losses were on the back of detached home prices, which dropped by 3.9% to $1,283,981 in the City of Toronto. Prices for detached homes in the 905 region fell 12% to $879,048.
"It is not surprising that home prices in some market segments were flat to down in January compared to last year," said Jason Mercer, the Toronto Real Estate Board's (TREB) director of market analysis. "At this time last year, we were in the midst of a housing price spike driven by exceptionally low inventory in the marketplace. It is likely that market conditions will support a return to positive price growth for many home types in the second half of 2018."