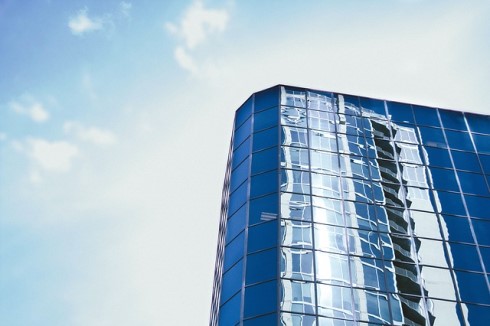 Condominium prices in Toronto rose an astonishing 22% last year, landing at $523,437, despite heavy-handed regulations that were enacted by the Ontario government in 2017 to tame the city's red-hot real estate market, according to RE/MAX.
The condo market's spectacular rise stands in stark contrast to the more measured price growth seen in Toronto's single-family detached home market, which saw a modest gain of 8%. Most of this growth took place between January and March 2017, before the provincial government introduced a 15% tax on foreign buyers.
The story was not dissimilar in Vancouver: The condo market registered a 16% gain last year, while single-detached house prices were relatively stable between 2016 and 2017.
"The single-family detached home segment of the market in both the GTA and Greater Vancouver has felt the most significant impact following recent provincial government policy changes," said Christopher Alexander, RE/MAX's executive vice-president.
Of course, this does not mean that prices of actual houses are anywhere near affordable in either Toronto or Vancouver. The average house price in Toronto hovers at the $780,000 mark. Affordability is even more strained in Vancouver, averaging at approximately $1.16m.
There are a couple of reasons for the divergence in price trends between condos and single-detached homes in both cities. The first and most likely factor is affordability: Condos cost less than homes. For young families and first-time home buyers, house prices are simply out of reach.
Also read: First-home buyers in Vancouver turn to condo market
Second, there's the unwavering demand for centrally-located condos in Toronto and Vancouver from foreign buyers, even after the foreign buyers' tax was imposed in both cities.
According to data from Canada Mortgage and Housing Corporation (CMHC), one out of every 10 condos built in downtown Toronto since 2010 is owned by someone residing outside the country. In Vancouver, 6.6% of condos built since 2010 are owned by foreign nationals.
Some experts also believe that Ontario's rent control policy is the reason why condo prices have gone up in Toronto. Jim Ritchie, senior vice-president of sales and marketing at Tridel, a Toronto-based luxury condo developer, thinks new condos will actually become more attractive than resales, because rent control rules do not limit how much landlords can charge a tenant initially – and only subsequent increases are subject to a 10% cap.
It's worth noting that the majority of Canadians would rather own a home than rent. Sixty-eight percent of Canadians already own a home, according to RE/MAX, and 48% want to purchase a home within the next five years.