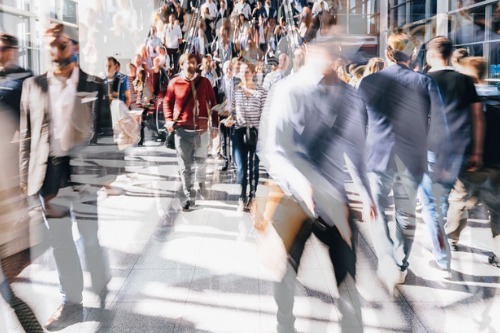 More Canadians might struggle to keep up with their debts this year, as insolvencies are projected to rise by as much as 10%, according to Hoyes, Michalos & Associates.
Consumer insolvencies continue to rise rapidly, and it seems like Canada's unemployment rate is not to blame, said Doug Hoyes, co-founder of Hoyes, Michalos & Associates.
"More than eight out of every 10 people who file insolvency are working — it's not unemployment that directly causes most insolvencies, it's cash flow," he said in a report in Yahoo! Finance.
The problem lies with the sluggish wage growth, which is continuously being outstripped by skyrocketing living costs.
In 2019, wages rose around 2.5%, a slower growth than the 3.5% jump in food prices and the 9% increase in rent.
There are many factors affecting wage growth in Canada, including the mismatch between people and jobs, the rise of automation, and the increasing share of older workers, said Benjamin Tal, chief economist at CIBC World Markets.
"People do not retire as quickly as in the past, but they reduce the number of hours they work. So employment is still rising, but the number of hours is not rising as quickly, which is disinflationary," Tal told Yahoo! Finance.
One way Canadians can ease their debt burden is to file for a consumer proposal.
"When you have a lot of debt, you have bruised credit or are maxed out with the bank, people turn to higher interest lenders, like payday loans and low-credit financing companies, and that causes a lot of trouble," Hoyes said.
Under a consumer proposal, borrowers are given a chance to appeal to their creditors. They will either pay a percentage of what they owe to their creditor or extend the time they have to pay their debts.
"It's a win-win for everyone; the bank gets something, and you have one manageable payment each month to deal with all of your debts," Hoyes said.