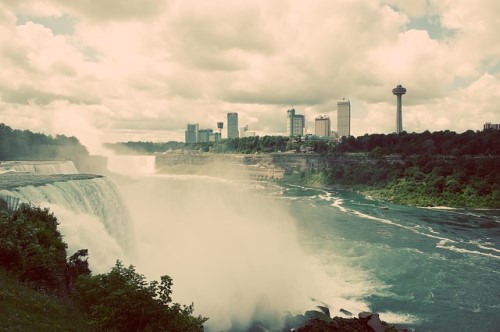 Observers don't expect the Bank of Canada's interest rate hike of 0.25% on Wednesday to have a large impact on Hamilton's hot housing market.
But the rate rise could signal more increases down the road, which could lead to financial stress for homeowners trying to manage not just their mortgage payments, but other forms of personal debt as well.
Suzanne Boyce, principal broker and owner of Hamilton-based The Personal Mortgage Group, said the quarter-point increase won't have much of an impact on someone trying to qualify for a loan to buy a house.
The median price of a home sold in June in Hamilton was $449,900, according to the Realtors Association of Hamilton-Burlington. The quarter-point increase would add $5 every two weeks to a $100,000 mortgage, according to Boyce.
Using rough numbers, a buyer with a 20% down payment and a mortgage of about $360,000 could be paying an additional $18 every two weeks, or about $36 a month.
"It's not a huge amount," Boyce concluded.
But what about a mortgage holder who is leveraged with a student loan and has a line of credit? What if this person is tempted to tap into his home's equity to pay for a renovation or vacation? These forms of debt are also subject to increases.
"That's really where people get hurt; [it's] the debt outside their mortgage," Boyce said.
Cam McCarroll, who is a real estate broker with the Harbour Team, a Hamilton-based Royal LePage brokerage, said he expects a rise in interest rates to get some buyers off the fence and finalize their purchases before rates rise even further.
"It's one piece of the puzzle; it's not the main driver of buyer demand," he said.
McCarroll said there was a "pause" in the market after listings spiked in May and sales dropped in June. "People kind of tend to wait to see what will happen. Everybody just kind of took a pause."
However, once word gets out of the drop in the bidding wars, the buyers will return to the market, coupled with potential further interest rate increases. "I think it will spur on people to get into the market. I think we're going to have a really hot fall market," he added.