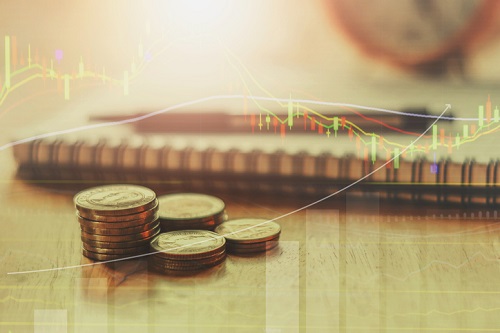 According to the BDO Canada Affordability Index, three-in-10 Canadians don't have enough money to buy the things they need, which pushes them to borrow in order to cover expenses. It was also noted that mortgages are one of the most common forms of debt.
74% of the 2000 respondents are burdened by the debts they carry. These are usually in the form of credit cards and mortgages.
Furthermore, a quarter of those who have incurred debts said that their personal debt is so overwhelming that they do not know what to do about it.
"It's no surprise that Canadians are overburdened by debt, but what our Affordability Index sheds light on is how serious the affordability challenges are for so many Canadians," says Doug Jones, President, BDO Canada's Financial Recovery Services practice.
"This lack of affordability suggests that a significant group of Canadians rely on various forms of debt to cover their spending and many find themselves feeling lost and overwhelmed by this debt."
Digging deeper into the data, it was observed that women in Canada are more likely to struggle with affordability compared to men.
"Women find it more challenging to save for retirement (73% women vs 65% men), save for a major purchase (74% women vs 64% men) and afford transportation costs (43% women vs 36% men). Women are also more likely to carry heavier debt (52% women vs. 45% men)," BDO Canada specified in a statement.
The affordability problem also hit millennials (aged 18-34) whose life decisions are even being affected. 18% even said they are consciously delaying having children due to high expenses.
Gen Xers(aged 35-54), meanwhile, were reported to have no or too little retirement savings due to their debt load.
"What this can lead to is an increase in seniors who are unable to finance their final years and must rely on credit cards and other forms of debt to support their living expenses," Jones concluded.
BDO Canada Affordability Index assesses how affordable life is in Canada. The survey was conducted by market research firm Ipsos.