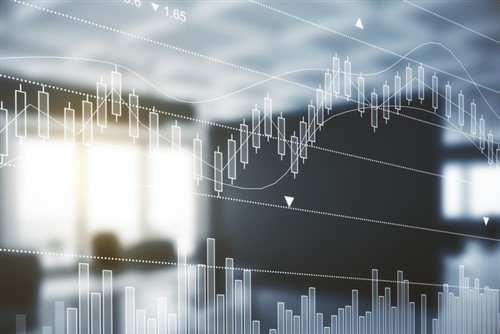 The rate of mortgages in arrears in Alberta has reached its highest level since early 2013, according to the Canadian Bankers Association (CBA).
Data from the CBA revealed that the province's rate of mortgages in arrears – or when mortgage payments are overdue for three or more months – has been rising over the past 10 months on record and reached 0.49% in February 2019. This is in stark contrast to the declining rate of mortgages in arrears experienced by the rest of Canada, hitting 0.24% in February.
"The continued slowdown in Alberta's oil and gas sector and its associated impact on employment is one of the main drivers behind the uptick in arrears," the CBA told CBC News. "Recall that in Alberta, the unemployment rate increased from 6.3% in May 2018, to 7.2% in October 2018, which explains the uptick in mortgages in arrears in the latter half of 2018."
Freida Richer, a licensed insolvency trustee with Grant Thornton in Edmonton, told CBC News that the data reflected her own experiences with her clients.
"Although we've been on this road of economic recovery now for almost two years, I can tell you that from my discussions with a lot of hardworking Albertans, there was a continued sentiment that their households are still struggling and they're simply not able to recover as quickly as they had thought or hoped," she said.