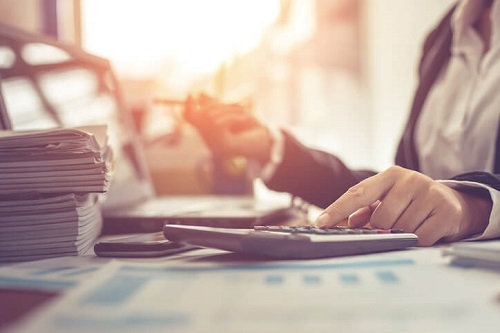 Canadian mortgage debt soared by 96% in 17 years, according to the results of a new Statistics Canada (StatCan) study released on Thursday.
StatCan found that the median mortgage debt of Canadian families rose from $91,900 in 1999 to $180,000 in 2016. While the increase was spread across most regions of the country, it was more prominent in large urban areas.
Within the same period, mortgage debt accounted for 84% of the increase in the total debt of Canadian families. Consumer debt, such as debt on credit cards, lines of credit and unpaid accounts, accounted for the remaining 16%.
Due to a widespread increase in mortgage debt, sustained by rising home prices and low interest rates, the proportion of families who have paid off their mortgage declined from 46% in 1999 to 43% in 2016.
StatCan also found that most homeowners have a fixed-mortgage rate. In 2016, 74% had a fixed rate, while 21% had a variable rate and 5% had a combination of both. Recent data from the Mortgage Professionals of Canada show that, in 2018, the proportions were 68%, 27% and 5%, respectively.
The study used data from the 1999, 2005, 2012 and 2016 Survey of Financial Security, which collects information from a sample of Canadian families on their assets, debts, employment, income and education.