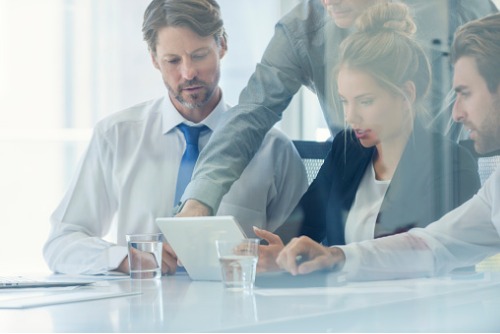 The Canada Mortgage and Housing Corp. (CMHC) disclosed that it is planning to bring in the Canada Revenue Agency (CRA) to put a stop to the increasing mortgage fraud in the country.
With CRA's involvement, the national housing agency hopes to better oversee income verification of mortgage applicants, which was observed to be a growing problem.
"The industry's current detection tools have not kept pace with the increasing sophistication of the threat we face," said CMHC.
Western Investor reported that in a 2017 Equifax study, mortgage fraud was seen to have grown 53% since 2013. Further, it was found that 13% of Canadians would be comfortable in falsifying a mortgage application.
Now, it could even be easier to entertain the thought of lying in the application process given the tighter mortgage restrictions.
"For years, some banks required only a signed stated income form, which was especially popular with the self-employed and contract workers who often lacked conventional payment stubs," stated Western Investor.
"Lenders accept CRA statements of income that can be printed from the CRA website and, some say, are easy to alter. Currently, the CRA is not allowed to provide a taxpayer's information to a third party, even with the taxpayer's permission."
Such way of doing things is about to change. CMHC proposed that lenders be given direct access to CRA data on a potential borrower's income so incomes can be properly confirmed.
When asked about the effectivity of the move, CMHC said: "There is no timeline in place for the co-operation with Canada Revenue Agency on income verification."
Industry sources, however, predicted that it could roll out as early as October 1.