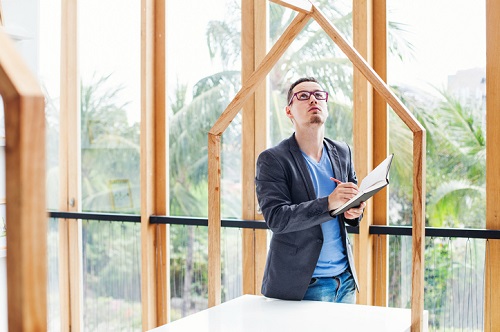 Around $2.39 million is set to be injected in Saskatchewan as the federal and provincial governments aim to provide more affordable housing solutions for provincial households in need .
The announcement was made at the opening of Gabriel Housing Corporation, a 12-unit rental housing project for hard-to-house single parents and their children in Regina.
Under the initiative, 30 affordable housing units across six projects in five communities are expected to be created.
"Supportive affordable housing is one of Regina's biggest areas of need, and I am grateful for the opportunity to support this worthwhile project. Gabriel Housing has a very long history in our city, and the addition of these new units will make a tangible, impactful change in the lives of people who are most in need in our community," said Regina City Mayor Michael Fougere
Apart from the Gabriel Housing Corporation, which is receiving a fund worth $570,000, $470,000 is earmarked for the development of Oxford House – a pair of five-bed co-housing units in Regina, envisioned to cater to individuals living independently who but need some support.
The government also allotted $465,000 to River Bank Developments for their Homes of Hope project consisting of four single-family homes for larger families in Prince Albert.
$450,000 was also allocated for single-family units at La Loche and Ile a-la-Crosse. Another project The Lighthouse – 10 co-housing spaces for individuals who can live independently with limited support in Saskatoon – will receieve $434,000 for construction finance.
Upon completion of these projects, the Government of Canada anticipates that there will be less than 530,000 families that are homeless.