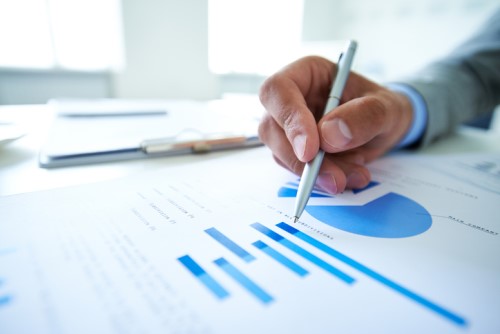 Home sales across Canada rose for the fifth consecutive month in July, according to statistics released by the Canadian Real Estate Association (CREA).
Data revealed that national home sales rose 3.5% month over month in July and 12.6% from the same time last year. Gregory Klump, chief economist at CREA, said that the continuing rise in home sales can be attributed to recovery from stress test tightening last year.
"Sales are starting to rebound in places where they dropped when the mortgage stress test took effect at the beginning of 2018, but activity there remains well below levels recorded prior to its introduction," he said. "By the same token, sales continue to rise in housing markets where the mortgage stress test had little impact due to upbeat local economic conditions and a supply of affordably priced homes. Meanwhile, the mortgage stress test is doing no favours for homebuyers and sellers alike in places facing challenging local economic prospects and subdued consumer sentiment."
According to CREA, home-sales activity advanced in about 60% of all local markets. While the monthly increase was led by the Greater Vancouver and Greater Toronto areas, sales there remain well below levels recorded prior to the mortgage stress test that came into effect in 2018.