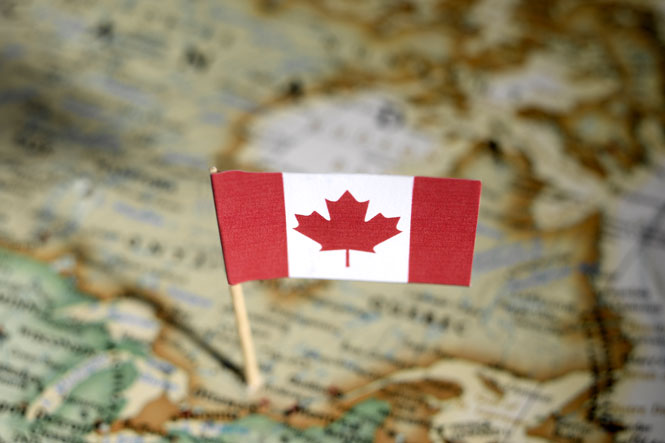 The national sales-to-new-listings ratio is on the precipice of signalling a sellers' market, according to recent data from the Canadian Real Estate Association.
The ratio tightened to 59.8% this July, up from 57.6% in June. When it hits 60%, Canada officially becomes a sellers' market and prospective buyers will find themselves with more competition for the available properties on the market.
"Considering the degree and duration to which market balance readings are above or below their long-term averages is the best way of gauging whether local housing market conditions favour buyers or sellers," CREA said. "Market balance measures that are within one standard deviation of their long-term average are generally consistent with balanced market conditions."
The long-term average is 53.6% and July 2018 recorded the biggest divergence from it in the past year. But over 75% of Canadian markets are still in balanced territory.
The ratio likely increased because new listings are not keeping pace with sales.
National home sales rose 3.5% from June and 12.6% from July 2018. Meanwhile, new listings showed barely any movement.
Unless sellers start listing their homes, or sales slow their pace, then inventory will shrink and buyers may find themselves participating in bidding wars, buying less desirable properties or sitting out on the market altogether.
Canada currently has the lowest level of inventory since December 2017, with 4.7 months available.
"While national measures of market balance are still generally in the ballpark of their long-term averages and indicate supply and demand are fairly well balanced, there are significant regional variations," said CREA. "The number of months of inventory has swollen far beyond long-term averages in Prairie provinces and Newfoundland and Labrador, giving homebuyers ample choice in these regions. By contrast, the measure remains well below long-term averages in Ontario and the Maritime provinces, resulting in increased competition among buyers for listings and fertile ground for price gains."
In terms of prices, a property in Canada will cost roughly the same as last year, at an average price of $499,000, with significant regional variations, of course. Houses for sale in Ottawa, Kitchener, Moncton, Montreal, Vancouver Island, and all Prairie cities remain somewhat affordable, with benchmark prices under $500,000. Meanwhile, Greater Vancouver, Fraser Valley, Greater Toronto and Oakville benchmark prices are all over $800,000.
Want to see more data on the July Canadian housing market? Check out the infographic below.
Zoocasa is a full-service brokerage that offers advanced online search tools to empower Canadians with the data and expertise they need to make more successful real estate decisions. View real estate listings at zoocasa.com or download our free iOS app.