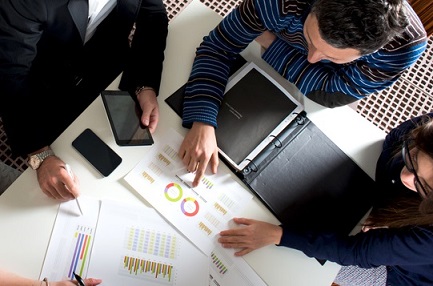 Laurentian Bank of Canada announced on Tuesday that it bought back $135 million worth of mortgages after incorrectly selling them to Canada Mortgage and Housing Corporation (CMHC).
Reuters reported that it was in December when the bank reassessed mortgages sold to the national housing agency's securitization programs and an unnamed buyer. This move was undertaken after an audit observed "documentation issues and client misrepresentations."
Chief Executive Francois Desjardins said that the bank had now finished the review. He also confirmed that the $115 million worth of mortgages bought by unnamed buyer were repurchased as well.
It is known that mortgage lending practices have been closely monitored in Canada ever since issues related to underwriting procedures were recorded at alternative lender Home Capital Group.
On the same day, Laurentian disclosed its financial results for the third quarter. Not including one-time items, the bank saw an 18% decrease in earnings per share to $1.34.