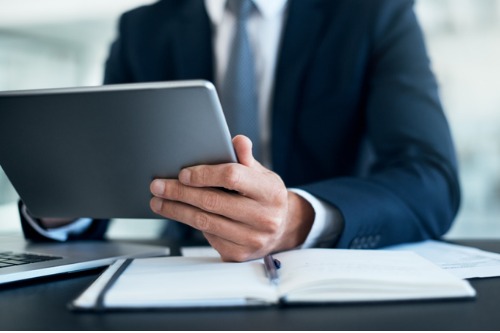 National Bank of Canada recently unveiled a new transaction site for Personal Banking clients, which allows customers to have 360-degree view of their bank accounts, including those held at other financial institutions.
"The new online bank reflects our desire to offer our clients a state-of-the-art digital experience. [This site] offers tools to help consumers] [manage their day-to-day banking and plan the milestones in their lives," said Lionel Pimpin, Senior Vice-President of Digital Channels at National Bank.
Coming after the launch of National Bank's new website, nbc.ca, this site makes budget planning easier and gives a clear picture of customer spending, which is now presented by category.
With new bill payment and accelerated transfer features, clients can log in more conveniently and complete routine transactions faster. The site also utilizes a reactive design to emphasizes simple and intuitive browsing.
The Bank is also set to release a new online mortgage pre-approval solution for its Personal Banking clients in the coming weeks.