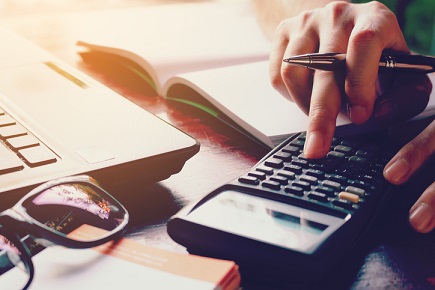 A recent study conducted for MNP Debt found that more than half of Canadians regret having incurred debts.
Data showed that 41% of those who were surveyed regretted the amount of debt they have acquired so far, while 37% are concerned about their debt levels at present.
Further, 33% of the respondents also regretted buying impulsively and paying such purchases via their credits cards. Another 18% regretted their uncontrolled daily expenses, which include coffee.
In line with the aforementioned outlooks, MNP licensed insolvency trustee Donna Carson reported on the condition of consumers' debts.
"There are even more who are technically insolvent but they just haven't sought debt help yet. Those who were dangerously close to being unable to pay their bills are struggling even more now with interest rate increases," she said.
"An unexpected expense – even as simple as an increase in interest expenses – can be a catalyst for bankruptcy. The biggest issue is that so many do not have a budget or an emergency savings plan. This can lead to crippling debt regret."
Adding to the list of Canadians' remorse was paying for the following: cars (12%), home add-ons like furniture (12%), clothing (11%), electronics (10%), alcohol (9%), choice of spouse/partner (9%), vacation/travel expenses (8%), bad investments (8%), student debt (8%), and gambling (6%).
MNP underscored that the findings were quite alarming. This is for the reason that 44% of Canadians are uncertain whether they can handle all living and family expenses in the next year without gaining more debt.
The study was done by market research firm Ipsos.