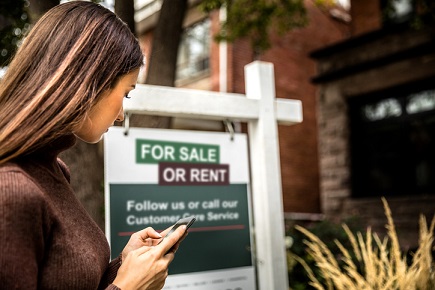 Toronto dethroned Vancouver as the country's most expensive rental market after values in British Columbia's capital dropped and 1-bedroom rental price increased in more than half of Canadian cities, according to online property marketplace rentals.ca.
Data showed that Toronto logged an average list price of $1,862 in June, up 1% from the previous month. This was followed by Vancouver, which saw prices drop by 5.4% to $1,833. Ranking third was Richmond Hill, a suburb of Toronto. Its average list price hit $1,721, down 0.7% when compared to the month before.
Unsurprisingly, the two spots belonged to Toronto suburbs, as condo gains were transferred to secondary rental prices.
Digging deeper, Better Dwelling also reported that Toronto suburbs were the fastest rising rental markets. Leading this trend were Oakville, Etobicoke, and Mississauga.
"Oakville reached $1,373 in June, up a massive 5.1% from the month before. Etobicoke reached $1,471, up 4.5%. Mississauga reached $1,435, up 2.5%."
Meanwhile, examining the rental price changes in one bedroom units, the fastest dropping rental prices were found in Vancouver, Surrey, and Windsor.
We already mentioned that the study found that Vancouver's $1,833 one bedrooms in June represented a drop of 5.4%. Surrey's average list price recorded a 2.7% decrease and dropped to $1,064, while Windsor prices declined to an average of $810, marking a 2.4% loss in comparison to the month before.
All three of these markets are also experiencing a decline in real estate values.