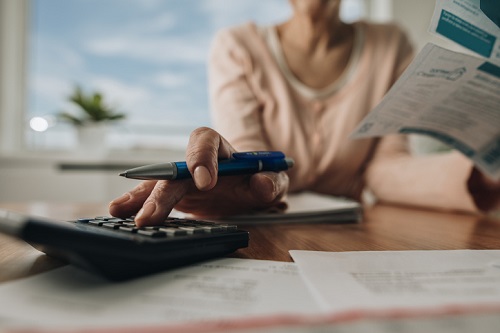 When it comes to looking for the right home loan, most Canadians put so much focus on interest rates that they forget to consider other costs associated with mortgages.
A recent study by Rates.ca shows that for three in four Canadians, getting the lowest rate is the most crucial part of choosing a mortgage. Interestingly, only 19% said getting the lowest total borrowing costs is their number-one goal.
"The lowest total borrowing cost, which includes interest, fees and penalties, always matters more than the lowest rate. But people continue to mistakenly associate the lowest rate with the greatest savings," said Rob McLister, mortgage editor at Rates.ca and founder of RateSpy.com.
To help minimise mortgage costs, McLister suggests following a four-step plan. The first thing borrowers need to do is to research and get advice on the mortgage term that would best fit their financial health.
The next crucial step is to compare the lowest rates available for the given term. They can consult comparison sites and mortgage calculators to help them better understand the pros and cons of each home-loan offer.
After narrowing down the options to at least two choices, borrowers need to reach out to the lender or mortgage broker offering the products. They need to ask about all significant restrictions and features of the loan.
The final step is to decide which of the offers provides the best overall value in terms of interest rate, features, and associated fees.
To help you get on track, Which Mortgage can connect you to the top mortgage brokers near your area. Check out the Find a Broker tool to know more.