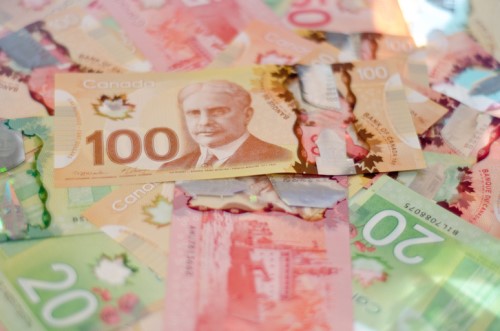 About $5.3 billion worth of real estate transactions in British Columbia last year were the result of money laundering, fuelling the province's soaring home prices, a new report has found.
An expert panel on dirty money in the provincial housing market estimates that 5% of the value of 2018 purchases was for laundering purposes, which contributed about a 5% rise in home prices. The effect could be more significant in certain markets, including Metro Vancouver, according to the panel.
Overall, dirty money in the housing market accounted for about 72% of the $7.4 billion that experts believe was the total money laundered in BC last year.
BC Finance Minister Carole James said that the province would be looking closely at all 29 recommendations put forward by the report titled "Combating Money Laundering in BC Real Estate." The report was one of the two released on Thursday that investigated the influence of money laundering in BC's housing market.
Peter German, former Royal Canadian Mounted Police deputy commissioner, produced the other report, "Dirty Money Part 2," which details some of the red flags that signal when illegal money is behind a real estate purchase – such as unfinanced purchases, private lending, unusual interest rates and purchases by homemakers and students.
Both reports identify numerous gaps in both provincial and federal systems for keeping track of purchases and reporting suspicious transactions, according to a CBC report.