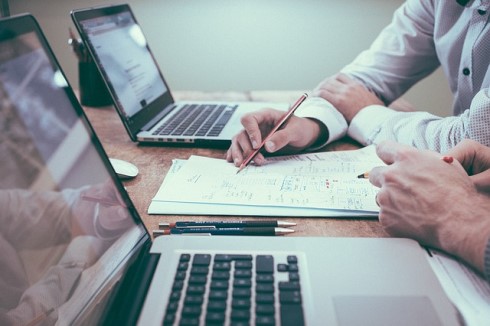 The borrower rejection rate from the large banks and traditional monoline mortgage lenders has risen by as much as 20% after the Office of the Superintendent of Financial Institutions' (OSFI) new mortgage stress test rules took effect on January 1.
Consequentially, alternative lenders are seeing an uptick in business as brokers increasingly direct prospective homebuyers toward borrowing options that are beyond the reach of the financial regulator.
The new stress test, known as Guideline B-20, aims to curb risky lending amid rising household debt and exorbitant house prices in some markets.
In order to receive a loan from a federally regulated lender, homebuyers have to prove that they can service their uninsured mortgage at a qualifying rate of the greater of the contractual mortgage rate plus two percentage points or the five-year benchmark rate published by the central bank.
Prospective buyers who haven't made the cut are resorting to private lenders, mortgage investment corporations (MICs), and credit unions. These institutions are provincially regulated and aren't required to implement the stress test, according to Carmen Campagnaro, founder and president of Pro Funds Mortgages in Burlington, Ontario.
Campagnaro is one of the brokers who quoted the rise in rejected loan applications at 20% since January 1, when OSFI enacted the new stress test for uninsured borrowers, or those who have more than a 10% down payment.
Fisgard Asset Management Corporation, a private lender based in Victoria, is seeing an influx of applications, as well as what it calls "better quality business."
An existing stress test already requires those with insured mortgages to qualify at the Bank of Canada's benchmark five-year mortgage rule.
Jeremy Rudin, Superintendent of Financial Institutions, said OSFI is aware that the stricter rules could have unintended consequences, such as sending borrowers to riskier lenders that are beyond the regulator's jurisdiction.
"We can't control what we can't control," he said last October. "Our mandate is focused on the safety and soundness of the federally regulated institutions … It isn't something that we favour but it isn't something that we have an authority to prevent."
Also read: Borrowers may try to bypass new stress test via credit unions