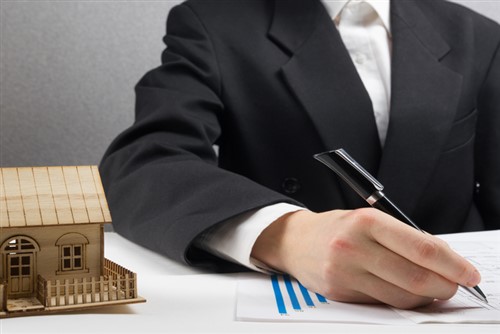 The annual pace of housing starts recovered in March from a sluggish performance in the previous month, returning to levels more in line with demographics and highlighting the resilience of the country's housing market.
The seasonally adjusted annual rate (SAAR) of housing starts was 192,527 last month, up by 15.8% from 166,290 units in February, Canada Mortgage and Housing Corporation (CMHC) said on Monday.
The SAAR of urban starts rose by 17% to 178,033 units. Multiple urban starts increased by 18.6% to 135,894 units, while single-detached urban starts increased by 12.1% to 42,139 units.
Meanwhile, rural starts were estimated at a SAAR of 14,494 units.
The six-month moving average of housing starts remains near historical levels, said Bob Dugan, CMHC's chief economist.
"The trend has been very stable since the final quarter of 2018, following a period of steady declines from the historically elevated levels registered in recent years," Dugan said.
While housing starts are down considerably from the elevated levels of the past two years, the current pace is largely consistent with population growth and household formation and suggests that builders haven't been scared off by recent sales declines in some of the country's most expensive markets, according to a Bloomberg report.
"Canada's housing market is down but far from out," Sal Guatieri, senior economist at BMO Capital Markets in Toronto, said in a note to investors. "The latest data on construction suggests the downward trend is stabilizing."