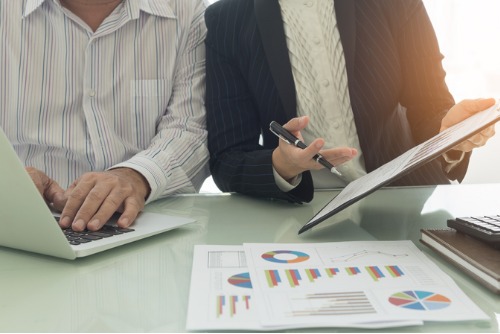 The Canada Mortgage and Housing Corporation (CMHC) said the annual pace of housing starts slowed in January, but dropped less than what was expected for the beginning of the year.
CMHC said that the seasonally adjusted annual rate came in at 207,968 units for the first month of the year compared with 213,630 in December. This is slightly higher than the annualized pace of 205,000 that economists had expected for January.
"After recent declines, the national trend in housing starts held steady in January and remained above historical average," said Bob Dugan, CMHC's chief economist. "While single-detached starts continued to trend lower in January, this was offset by an uptick in the trend for multi-unit dwellings in urban centres."
CMHC's data showed the annual pace of urban starts slowed by 2.1% to 190,912 units as single-detached urban starts fell by 10.4% to 44,559 units. However, the annual pace of multiple-unit projects such as condos, apartments and townhouses rose by 0.7% to 146,353 units.
In Vancouver, CMHC said that housing starts were holding steady after trending lower in the second half of last year.
In Toronto, housing starts saw a slight change, although increasing borrowing costs meant pre-construction sales of new homes remained low. CMHC expects this to result in even fewer units breaking ground this year, according to a CBC report.
Looking at other regions, CMHC said it observed housing starts falling in Quebec and rising in Alberta from low levels. Meanwhile, New Brunswick experienced a 33% increase in starts compared to last year. CMHC said the increase largely stemmed from multiple-unit starts.