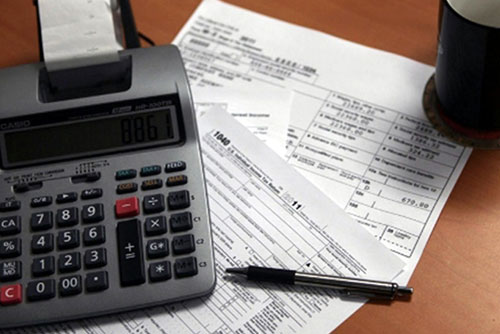 It's the start of the tax season, and many Canadians do not feel confident enough to file their tax returns, according to the latest study by Intuit.
The study showed that around eight in 10 Canadians did not learn how to file their taxes in school.
"There are so many things we've learned in life that did not prepare us for the adult world. For example, 58% of Canadians learned to dissect a frog in school, compared with less than 20% who learned taxes," said Matt Lisowski, general manager of Intuit Canada's Consumer Group.
Also read: Why Canadians need to pay more attention to their TFSAs and RRSPs
Given this challenge, two-thirds of young adults aged 18 to 34 said it would be a big help if they have access to expert guidance and support. In fact, nearly half of these young adults said they are not confident in their ability to file their returns without the help of a professional.
The study said about half of Canadian adults who do not use an accountant or professional tax preparer might be missing out on credits that they do not know about.
"With so few Canadians given the skills or knowledge from the right resources to file confidently, it's no wonder this is a source of stress for many," Lisowski said.