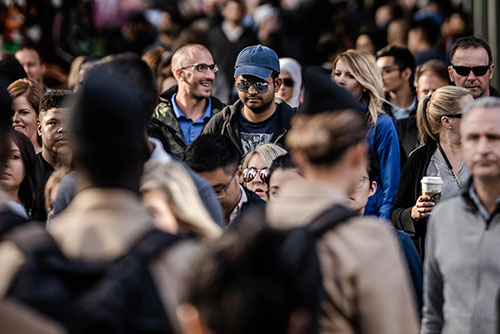 Canadian household debt reached an all-time high in December, driven by the rapidly-increasing growth in mortgages, according to the Bank of Canada.
The outstanding mortgage loans held by institutional lenders reached $1.63tn in December, up 0.74% from the previous month and 4.9% higher than last year.
The rate at which mortgage debts are rising seems to suggest that Canadians are in a "rush to borrow mortgage cash," said Better Dwelling contributing editor Daniel Wong in an analysis.
"Canadian real estate buyers are back in full force, and pushing debt levels once again," he said.
Also read: Do Canadians really know how to manage finances?
The gains in mortgage debt in December were the highest since March 2018 and were close to hitting pre-stress test levels.
While cheap credit typically flows into other aspects of borrowing, it appears households were not as interested in getting other types of credit, Wong said. In fact, of the $2.27tn worth of debt Canadians owe in December, only $641bn were for consumer debt.
"All of the household credit growth's acceleration is due to mortgages. This might imply more of a fear-of-missing-out-based trend than a booming economic one," Wong said.