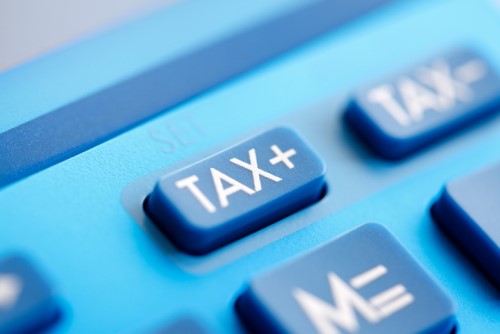 Six homeowners have launched a legal fight against British Columbia's speculation and vacancy tax – the only major lawsuit over the tax to reach the courts.
In a lawsuit filed on Thursday, the homeowners claimed that the speculation tax unfairly targets residents and out-of-country Canadians who split their time between two homes – many of them retirees with limited income, who are house rich but cash poor.
The civil action alleges that the levy is unconstitutional, infringes on the Charter of Rights and Freedoms, and is beyond the power of the provincial government. It seeks an injunction to stop the province from imposing the tax.
"Choosing where to establish one's home is a quintessentially private decision that goes to the very heart of personal autonomy," the lawsuit said. "The state should not be permitted to interfere in this private decision-making process … the act effectively coerces the petitioners to rent out their homes."
The lead plaintiffs in the case are an elderly couple from Oak Bay near Victoria – Denise Pettersson Simpson, 72, a Canadian citizen, and her husband Robert Simpson, 93, a US war veteran. They spend part of the year in Texas, where Robert gets medical care covered by his US military service, and part of the year in the BC family home where Denise grew up.
The Simpsons said that they couldn't hold on to their $1.2 million home because they can't pay the $6,000 annual speculation tax they've been assessed on top of other taxes.
The home has been in Denise's family since 1952. However, BC has ruled that the house is ineligible for the tax exemption.
"I couldn't believe it. I couldn't understand how this could apply to us," Denise said. "We didn't buy the house; we inherited it. We're not speculators."
The seniors said that they could only take part in the lawsuit because it's being handled pro bono (without charge for the public good) by a Vancouver-based law firm.
The BC government has yet to file a legal response, and the allegations have not been proven in court, according to a CBC report.