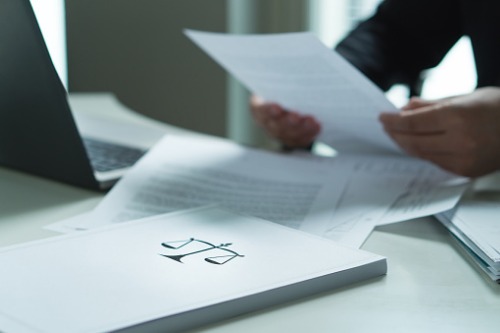 Another major legal challenge aimed at killing British Columbia's housing-speculation and vacancy tax has reached the province's Supreme Court.
The lawsuit, launched on behalf of nine homeowners from Greater Victoria and Greater Vancouver, is seeking certification as a class action.
If given the green light, the class action would represent all foreign owners, satellite families and Canadian residents outside BC who have been hit by the tax. That would cover 9,200 of the almost 12,000 property owners forced to pay $115 million since the tax was imposed in 2018, according to BC government figures.
BC residents who own vacant, additional homes would not be covered because of the way the legal action is framed, but they could benefit if the tax is overturned.
The lawsuit seeks an interim injunction to halt collection of the tax while the case is considered, arguing that the levy causes "irreparable harm" – forcing some people who can't afford the assessments to sell their homes.
It also alleges that women and seniors are unfairly targeted, caught up in an overly broad tax designed to penalize foreign and domestic real estate speculators and turn empty homes into affordable housing.
Vancouver lawyer Lawrence Wong is handling the lawsuit, as well as another class action filed on Sept. 26 on behalf of six homeowners who alleged that the tax is unconstitutional and beyond the provincial government's power. He said that, if approved, the proposed class action would absorb the first lawsuit.
"This tax is a tax grab ... a vehicle for [the BC government] to rake in more tax money," Wong said. "There is a huge element of propaganda ... because the government calls it a speculation tax and unfortunately the people who are affected are seniors and homemakers and people who are married to foreign spouses."
The BC government has yet to file a legal response, according to CBC News.