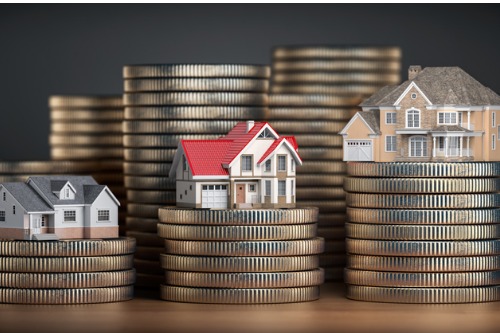 The average five-year fixed rate for the second quarter of 2019 will have been 2.99%, the British Columbia Real Estate Association (BCREA) has reported, down from its Q1 forecast of 3.6%.
In its latest quarterly Mortgage Rate Forecast issued on June 28, BCREA said it expects that rate to stay the same in the third quarter of the year, and the declines are even steeper than those it predicted in its March forecast.
However, BCREA is predicting that five-year fixed-rate mortgages will begin climbing "modestly" again in the fall, with an average of 3.14% in the fourth quarter of 2019, and the same in the first and second quarters of 2020.
Despite this, the Bank of Canada's five-year qualifying rate is expected to remain at 5.34% all the way through to the end of 2020. It means that mortgage applicants undergoing the stress test will have to qualify at that rate even if they are only paying around 3% as a contracted rate.
BCREA reiterated its many previous calls for the federal government to ease the mortgage stress test, according to a Glacier Media report.
"Our models imply that the five-year posted rate should be 4.84%, rather than the current 5.34%," BCREA said. "Not only would a lower posted rate help insured buyers to qualify, but it would provide a significant boost to the uninsured market through a lower stress test rate."