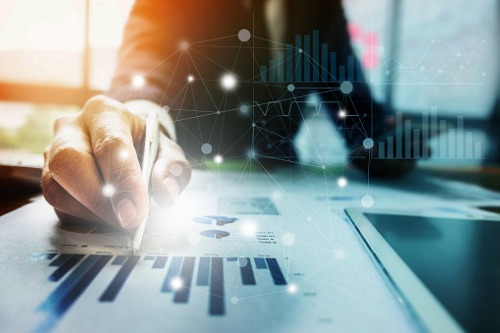 The Big 5 lost a considerable share of the Ontario mortgage market last year, but their market share has been relatively stable in the long run.
The Big 5 held 72.6% of market share in 2018, down by 2.7 points from 2017. Private lenders, credit unions, and trust companies picked up the market share from the Big 5, according to recent Teranet data.
Private lenders were tied for biggest gains of that market share, now holding 6.7% of mortgages, up by 0.8 points. Credit unions increased their market share to 6.1%, also up by 0.8 points. Trust companies followed the gains with 3.4% of the market, up by 0.7 points.
However, from 2012 to 2018, the Big 5 experienced a 0.1-point gain. Meanwhile, private lenders made the largest gain, 2.3 points. Credit unions saw a rise of 1.9 points. Investment firms followed with a 0.4-point increase.
Over the same period, trust companies lost the biggest share with a drop of 2.7 points. Non-Big 5 banks followed with a 1.1-point drop, while monoline lenders lost 0.6 points. Insurance companies, which do not represent many mortgages, lost 0.2 points.
In the short run, it appears that the Big 5 lost a huge share due to short-term changes to mortgage regulations. However, the trend toward non-Big 5 lenders has been occurring much longer than the short-term impact of the changes, according to a Better Dwelling report.