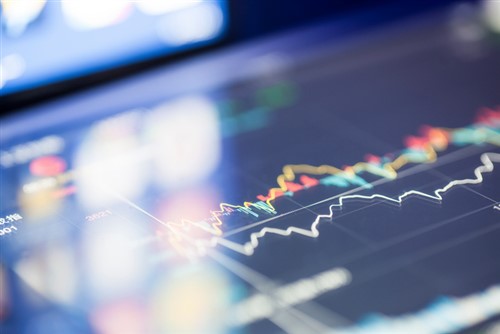 Canada's largest banks held fewer mortgages than a year before for the first time, according to the Canadian Bankers Association.
As of October, large banks held 4,755,951 mortgages, virtually a flat 0.01% decline from the previous month. That decline works out to a 0.03% decline compared to the same month the previous year.
Mortgages hit their peak in December 2017 and fell by 0.41% from there – a drop of 19,886 mortgages. The annual pace of growth hit negative for the first time in August, and the following months showed increasingly large declines.
Ontario represents a third of those lost mortgages. Banks held 2,006,116 mortgages in October, down 0.01% from the previous month. This represents a 0.12% drop compared to the same month the previous year. In December 2017, it was reported 0.31% lower.
British Columbia mortgages returned to declines after taking a break. There were 643,437 mortgages at large banks in October, flat from the previous month. Mortgages fell 0.05% compared to the same month a year prior, representing less than a couple thousand mortgages. The BC market was down by 0.26% from December 2017.
The industry narrative is obviously that B-20 rules are reducing mortgages with OSFI-regulated lenders. However, the two provinces mostly impacted by the measure represent less than a third of the drop, according to a Better Dwelling report.