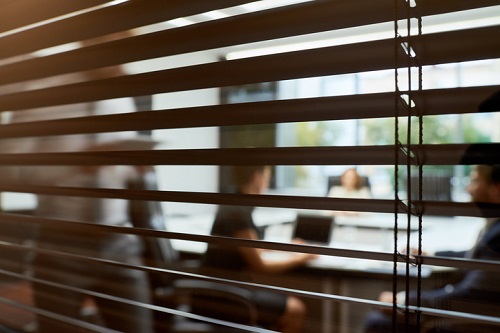 The Bank of Canada (BoC) is done raising interest rates until at least the end of 2020, with a serious risk of a cut by then as policymakers become more wary of slowing growth and global trade tensions, a Reuters survey predicted on Friday.
All 40 economists who responded to the survey said that BoC Governor Stephen Poloz and fellow policymakers would hold rates at 1.75% at their May 29 meeting.
When asked about the probability of a cut by the end of 2019, the median from a smaller sample of economists in the survey put it at 23%. That rose to 40% by the end of 2020, with about a third predicting more than 50% chance of a cut by then.
"We see little impetus for policymakers to resume rate hikes over our forecast horizon, as sluggish growth and lingering slack in the economy will continue to warrant leaving some policy accommodation in place," Morgan Stanley economists said in a note. "If growth fails to show any convincing signs of a rebound in 2H19, we think the risks of rate cuts will increase, and given our sluggish outlook, we place a subjective 40% probability that the BoC will deliver at least one 25-basis-point rate cut over the next 12 months."
However, some of the forecasters still expect BoC to raise rates again. Out of the 30 contributors who provided an end-2020 view, 11 predict a hike by the end of next year, including four respondents who expect two hikes.