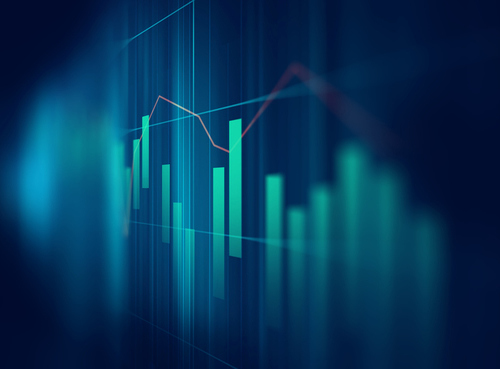 The Bank of Canada (BoC) kept the overnight rate unchanged at 1.75% and trimmed down its economic forecast for this year.
The overnight rate was last moved in October 2018, when it was raised from 1.5%.
The BoC is placing a bet on a 1.6% GDP growth this year, down from its previous projections of a 1.7% growth. While the Canadian economy is showing resilience, the BoC remained concerned about several indicators, including business investment, exports, and job creation.
According to the central bank's estimates, Canada will record a 0.3% growth for the last quarter of 2019 and a 1.3% gain for the first quarter of the current year.
"Exports fell in late 2019, and business investment appears to have weakened after a strong third quarter. Job creation has slowed and indicators of consumer confidence and spending have been unexpectedly soft," the central bank said in a statement.
Residential investment remained steady over the past year, moderating to a still-solid place in the fourth quarter. However, Canadians seemed to prioritise saving a larger share of their incomes last year, which could translate to weaker spending.
"Some of the slowdown in growth in late 2019 was related to special factors that include strikes, poor weather, and inventory adjustments. The weaker data could also signal that global economic conditions have been affecting Canada's economy to a greater extent than was predicted," the BoC said.
The BoC expects business investment and exports to contribute modestly to this year's growth. On the other hand, it is projecting a pickup in household spending, supported by population and income growth, as well as by the recent federal income tax cut.
The BoC's next interest-rate announcement is scheduled on 4 March.