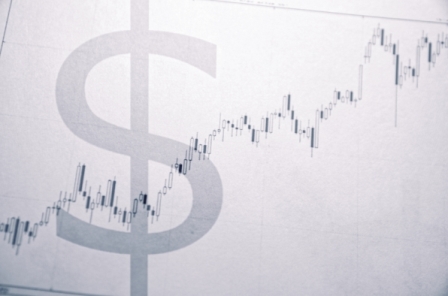 The Bank of Canada (BoC) decided to keep its benchmark interest rate at 1.75% on Wednesday and said the timing of possible future hikes has become increasingly uncertain. The central bank also held the rate steady at its last meeting.
BoC said the economic slowdown that began at the end of last year is a bit worse than it expected, including a sharper-than-anticipated slowdown in the country's oil patch. The bank also cited softness in the housing market and consumer spending as reasons for a gloomier outlook.
"It is clear that global economic prospects would be buoyed by the resolution of trade conflicts," BoC said. "With increased uncertainty about the timing of future rate increases, governing council will be watching closely developments in household spending, oil markets, and global trade policy."
BoC meets eight times a year to set its interest rate. The next scheduled meeting will be on April 24.
The consensus among economists surveyed by Bloomberg is that BoC will stand pat again at that meeting, but trading in investments known as overnight index swaps suggests that there is about an 8% chance of the bank changing direction completely and cutting its interest rate. Currency traders also seem to think a rate cut is now on the table.
If it happens, it would be the first rate cut since 2015, according to a CBC report.