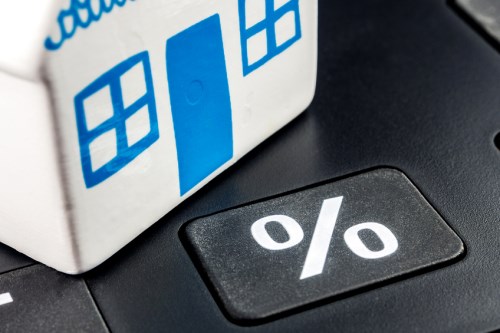 The Bank of Canada (BoC) held interest rates steady at 1.75% due to a temporary period of economic softness brought on by the sharp drop in oil prices.
Although the recent crude price cut has darkened BoC's short-term economic outlook, BoC Governor Stephen Poloz projected that the countrywide effects of the oil plunge will dispel in the coming months and allow Canada's healthy economic expansion to resume with fresh momentum.
"As the snow melts, we'll have a clearer view that the economy is back on track and then likely to grow above or around 2% after that," Poloz told reporters after the interest rate announcement last week, according to a report by The Canadian Press.
BoC reiterated that more rate hikes will still be necessary, but this time including the phrase "over time" in its official statement.
"The phrase 'over time' is meant to convey that there's no regularity, there's no pre-set course – it's all about data and it's purposefully vague. So, that's why I'm not going to explain how long it means," Poloz said when asked for an explanation.
At the end of its statement, BoC said that the timing of its next hike will depend on several factors, with a particular focus on oil market developments, the Canadian housing market, and global trade policy.