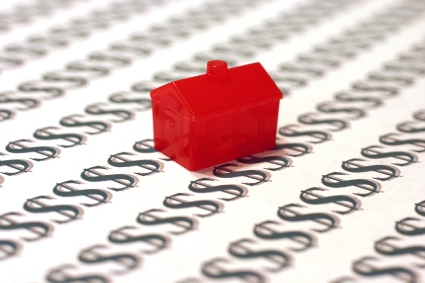 It appears like Canadian borrowers enjoyed some relief this month as interest rates dropped from a year ago. However, an analysis of the long-term movement of borrowing costs shows that rates are still higher than they used to be.
Figures from the Bank of Canada show that the effective interest rate hit 3.7% at the start of the month. While this represents a 6.09% decline from last year, the trend is still towards higher rates.
"The 6.09% decline in effective rate is dwarfed by the increases made over the past two years. Last year, rates during the same week were up 14.53% from a year before. The year before that, they increased 14.29% from the year before," said market watcher Daniel Wong in a think piece in Better Dwelling.
Wong's analysis shows that the current rates are 9.79% higher than those from five years ago.
Also read: Higher interest rates push home affordability to dangerous levels
"Before 2018, you would have to go back to 2011 to find rates this high," he said.
Wong said that from an economic standpoint, high rates are usually associated with a strong economy.
"However, economic headwinds could push these levels lower. That would present a whole other set of challenges though," he said.
A recent poll from MNP showed that nearly half of Canadians are struggling to break themselves free from a debt trap.
While household debts have eased marginally, as many as 48% of Australians find themselves with as little as $200 at the end of the month after covering for living expenses and debt payments.
"Household debt has eased marginally, and the current holding pattern on interest rates may be giving Canadians a sense of optimism about their finances. Still, the fact remains that many are drowning in debt, and most don't have a clear path to repayment," said MNP president Grant Bazian in a recent statement.