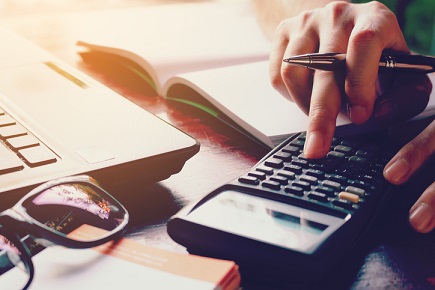 Canadian household debt levels reached a new high in the second quarter, according to Statistics Canada (StatCan).
For every dollar of household disposable income, Canadians owed about $1.74 in credit market debt in the second quarter – which includes consumer credit, mortgages and non-mortgage loans – StatCan said on Friday. It marks a modest uptick from the first quarter when the non-seasonally adjusted ratio was at around $1.73.
On a seasonally adjusted basis, total credit market borrowing rose to $23.5 billion, including $14.8 billion in mortgage debt in the quarter. In the first three months of the year, the total was only $18.9 billion, with mortgage debt amounting to $13.1 billion.
The household debt service ratio – total obligated payments of principal and interest on credit market debt as a proportion of household disposable income – edged up to 14.93% of household disposable income in Q2 from 14.87% in Q1.
Brian DePratto, TD Bank senior economist, said that the recent strength in the housing market was reflected in the data, noting the growth in mortgage debt, according to a report by The Canadian Press.
"While falling borrowing costs likely helped demand for housing, they haven't translated fully into servicing costs, which rose just a bit higher in the second quarter to break through the record last set in late-2007," DePratto said. "However, this uptrend is unlikely to persist much longer given five-year bond yields and mortgage rates that are back at or below five-year-ago levels."
Total credit market debt amounted to $2.25 trillion in Q2, including nearly $1.47 trillion in mortgage debt and $782.9 billion in consumer credit and non-mortgage loans.