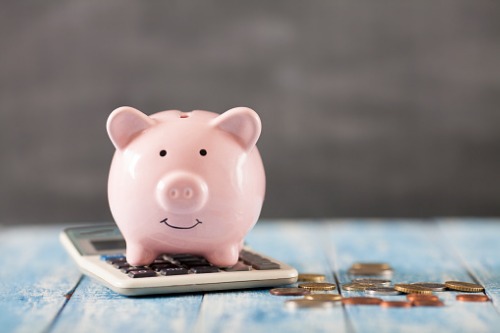 Calgarian homeowners and buyers will welcome the new decade with higher property costs as the Bank of Canada projects an average inflation of 1.8% this year.
In fact, figures from Royal LePage's Market Survey Forecast point to a 1.5% annual increase in the aggregate price of a home in Calgary to $477,000. Prices of condominium units are also projected to inch up by 0.75% to $267,500.
Property taxes are also poised to jump as the Calgary city council approved a 1.5% hike in its November budget.
The tax hike means that homeowners of a median-priced property at $456,000 would have to pay $150 more.
In a think piece in CBC News, market watcher Sarah Rieger said this increase excludes the additional taxes homeowners will pay due to the hike in the education property tax.
However, Rieger said the next 12 months could be favourable to renters as rent costs are expected to decrease slightly.
"The average rent in 2020 in Calgary will be $1,405 per month, down from an average monthly rent of $1,450 in 2019," she said.