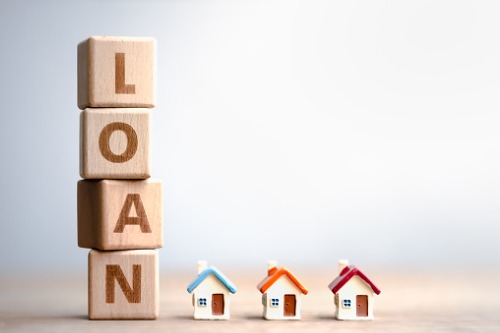 Canada's mortgage market is poised to slow down in the coming years as government policies and skyrocketing house prices discourage many Canadians from taking on a home loan, according to the latest forecast by Fitch Ratings.
While house prices are expected to gain only 1% in the next two years, the mortgage market could witness its weakest growth in nearly four decades, according to the forecast.
"Stretched affordability and macro prudential measures are limiting the number of borrowers able to qualify for home loans, and will, in turn, limit home price growth," Fitch analyst Susan Hosterman said.
Mortgages are expected to grow by 1%, the slowest pace since 1982, when interest rates rose to all-time highs. This time, however, mortgages are expected to moderate despite the low interest-rate environment.
Hosterman said the mortgage stress test will likely impact the growth in lending and will actually make home loans "modestly more expensive".
"People have to save longer for a down payment. Meanwhile, prices just keep going up and up," she said.
While Hosterman expects the Bank of Canada to keep interest rates at 1.75% next year, she said the likelihood of an increase in 2021 might make it harder for Canadians to repay debt.
Prime Minister Justin Trudeau recently asked Finance Minister Bill Morneau to make the mortgage stress test more dynamic.
In a report in Mortgage Broker News, Mortgage District broker Michelle Campbell said Trudeau's recommendation is a step in the right direction.
"The fact that they're realizing that it is affecting first-time homebuyers the most, I think it's a positive thing. From my perspective, I don't think that there shouldn't be a stress test, but it should be reasonable," she said.