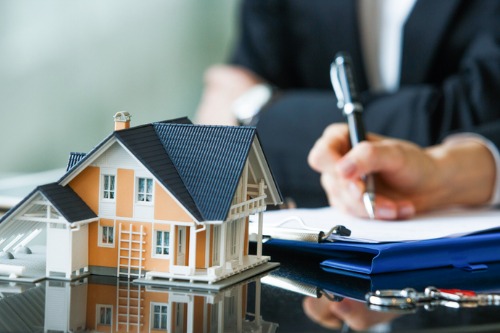 Canada has dominated a list of North American cities where booming housing markets have pushed prices 50% higher in the last five years, according to a Yahoo Finance report.
Real estate search site Point2 Homes compared Canada, US and Mexico home prices last December to prices in December 2013 without adjusting for inflation.
The site found that six out of the top 10 cities with the biggest home price surges are in Canada. Surrey, BC, ranked second (88%), followed by Vancouver in 4th place (68%), Brampton, Ont., in 5th place (67%), Hamilton in 6th place (66%), Mississauga, Ont., in 7th place (66%), and Toronto in 9th place (59%).
"With more and more people opting for a connected, urban lifestyle, and with the younger generation's desire to reduce commute time, demand for urban housing is skyrocketing," said Andra Hopulele, Point2 Homes author. "In markets like … Vancouver, which already [boasts] stratospheric home prices, even the smallest changes impact homebuyers' pockets in a very big way."
The country also accounted for six out of the top 10 cities with the smallest price changes. Calgary and Edmonton experienced a slight drop of 1%, followed by low increases in Winnipeg (3%), Quebec City (6%), Montreal (18%), and Ottawa (20%).