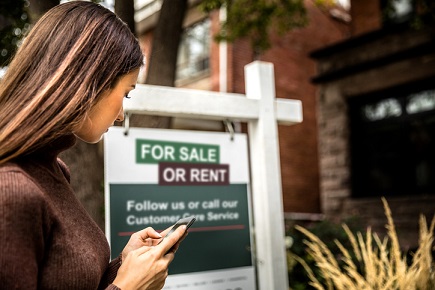 The recent global house price index by The Economist revealed that the third most overvalued country in the world for real estate is Canada, priced 56% higher than it should be based on average incomes.
Metro Vancouver was noted to be the only Canadian city among 22 major global cities in the list, and it was valued at 65 % higher than the deemed appropriate price if local incomes are used as a basis.
Times Colonist reported that in terms of real estate values versus median household incomes, Metro Vancouver was named the fifth most overvalued of 22 major global cities observed. Following Vancouver in the rankings were Hong Kong, Auckland in New Zealand, Paris, and Brussels in Belgium.
Further, it was highlighted in The Economist report that the region's home prices have jumped by more than 60 % over the last five years. Under this criterion, the following cities came close to Vancouver in the ranking: London, UK, and Sydney, Australia, both of which were recorded to be overvalued by 50 % or above.
Overall, financial publication The Economist disclosed that Canada was outranked by New Zealand and Australia in its list.