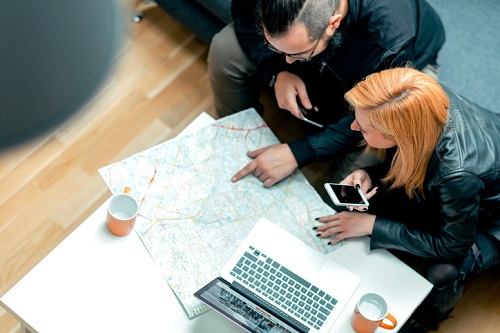 Canada has become one of the world's top destinations for wealthy migrants, with low housing costs being one of the reasons, new research showed.
The country saw the world's third-largest influx of rich migrants in 2018, with 4,000 high-net-worth individuals – people with US$1 million or more in wealth – added to its population, according to a report from market research group New World Wealth.
One of the reasons, according to real estate site Point2 Homes, is that migrants who choose to settle in Canada will pay very affordable housing costs compared to other hot spots for millionaires. For instance, the cost of a luxury condo in Vancouver, the country's priciest market, is just one-seventh of the cost in Monaco and less than a third of the cost in Hong Kong.
"The results show that Vancouver might be expensive, but only for Vancouverites. The other cities in our analysis completely eclipsed Canada's most exorbitant market," Point2 Homes said.
Millionaire migration is set to intensify in the coming years, which will make a larger share of Canada's population rich, according to New World Wealth and other researchers.
A 2018 study from Credit Suisse supports this, estimating that the country's millionaire population will explode by 54% by 2023, which is 10 times faster than the overall population growth. The estimate is based on projections of current wealth trends and assumes that the country's housing market will continue to see healthy price gains, according to a HuffPost report.