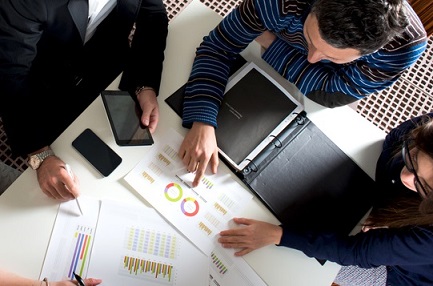 Provincial tax measures targeting foreign buyers have been fully absorbed in Toronto and Vancouver's luxury housing markets but have led to a bigger demand for similar properties in Montreal, according to a real estate report released on Thursday.
"Provincial measures to dampen foreign buyer activity in Toronto and Vancouver have increased demand for luxury property in Montreal, but this demand is mostly seen within the downtown condo market," said Marie-Yvonne Paint, a real estate broker at Royal LePage Heritage. "We are seeing an increase in demand for presale condo units where investors will buy several units to benefit from a discount."
Luxury detached home and condo sales in Montreal rose by 21.4% and 28.9%, respectively, in the 12-month period ending Jan.31.
Meanwhile, luxury home sales fell by 50.5% in Greater Vancouver and 40% in the Greater Toronto Area during the same period. Luxury condo sales also dropped by 32.2% in Vancouver and declined by 3.4% in Toronto.
Kevin Somers, COO of Royal LePage Real Estate Services, said that while the luxury market in the once-hot regions cooled last year, the real estate firm expects an increase in luxury in both markets this year.
"Price reductions and increased selection in Greater Vancouver are expected to stimulate the luxury property market while an expected return to more normal activity in the Greater Toronto Area will be a marked improvement over last year's spring market," Somers said.
Among the country's five biggest cities, Royal LePage expects to see the highest appreciation rate in Montreal, according to a BNN Bloomberg report.