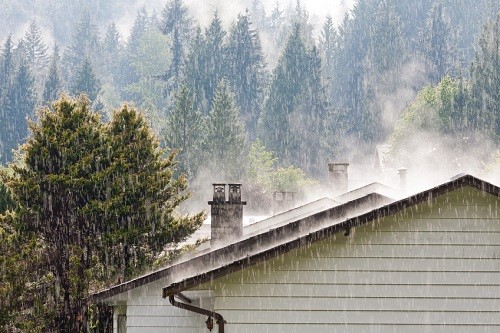 Canada Mortgage and Housing Corporation (CMHC) on Wednesday announced that its capital levels were able to weather severe but extremely unlikely scenarios in the stress testing that was recently conducted.
This year's stress test results confirmed that the agency's mortgage insurance and securitization businesses can rise above dangerous circumstances including financial stress, sustained low oil price, global trade war and natural disasters.
Started in 2015, public disclosure of stress test results is essential in further strengthening CMHC's stature as a "stabilizing force" in Canada's home system. This has the same weight as stress testing playing a vital role in the agency's risk management program.
CMHC Chief Risk Officer Steven Mennill reiterated this idea saying, "CMHC role as a responsible risk manager includes seeking out extreme, almost unimaginable situations and examining how well we can withstand them."
He underscored that the country's federal housing will remain functioning despite challenges caused by different sectors."In all cases, this year's stress testing shows we are well capitalized to handle these very severe situations," he added.
While the aforementioned scenarios are extreme and unlikely, CMHC has prepared and developed internal action plans for each event.