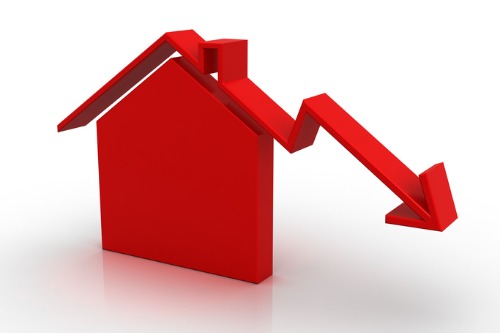 A global housing slowdown is taking place, with Canada seeing one of the slowest price-growth rates.
Canada ranked 49th out of 56 national housing markets included in the Knight Frank Global House Price Index, which ranks countries by annual home-price changes each quarter.
In the second quarter, Canadian home prices rose by only 0.5% compared to the same period last year, according to Knight Frank, a UK-based property consultancy.
Poland, which saw prices increase by 0.4% year over year, and Brazil and Switzerland, where prices climbed by 0.2%, were the only markets that placed lower than Canada while still posting an increase.
"Only four markets registered a decline in annual prices — Morocco, Italy, Finland and Australia," said Kate Everett-Allen, Knight Frank's head of international residential research. "However, with two interest rate cuts this year, new lending stimulus in place and prices bottoming out, we expect Australia to rise up the rankings in the second half of 2019."
Canada's descent is quite a flip from where the country stood three years ago when it got the third spot in Knight Frank's Q2 2016 roundup.
In July, home sales across the country increased by 12.6% annually and 3.5% from June, according to the Canadian Real Estate Association.
Both Toronto and Vancouver's markets saw sales activity accelerate from a year ago, leading Robert Hogue, RBC's senior economist, to proclaim, "Canada's housing-market correction is over and the recovery is on," according to Livabl.