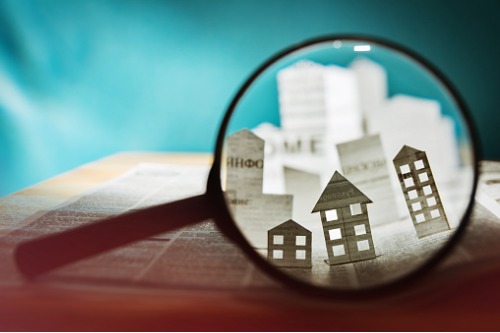 The overall vulnerability of Canada's housing market remained moderate for the third consecutive quarter, according to the Housing Market Assessment report released by the Canada Mortgage and Housing Corporation (CMHC) on Thursday.
"Although moderate evidence of overvaluation is still signalled at the national level, the imbalances between home prices and housing-market fundamentals are easing," said Bob Dugan, CMHC's chief economist. "In the second quarter of 2019, the inflation-adjusted MLS average price in Canada declined for a sixth consecutive quarter on a year-over-year basis, while fundamentals such as the pool of potential homebuyers is steadily growing, increasing housing demand."
Toronto and Hamilton saw the degree of overall housing-market vulnerability decrease from high to moderate. This reduced vulnerability resulted from a decrease in the overvaluation rating from moderate to low, as home prices continued to evolve more in line with housing-market fundamentals such as personal disposable income, population and interest rates.
Victoria remained the only major centre with an overall high degree of vulnerability. Although the city no longer exhibited evidence of overheating, evidence of price acceleration and overvaluation is still signalled.
In Vancouver, the overall vulnerability remained moderate due to evidence of overvaluation. However, lower home prices in different segments of the resale market and growth in economic and demographic fundamentals have narrowed the imbalances.
Edmonton, Calgary, Saskatoon, Regina, and Winnipeg also continued to see a moderate degree of vulnerability due to evidence of overbuilding.
Meanwhile, Ottawa, Montreal, Quebec City, Moncton, Halifax, and St. John's maintained a low degree of overall vulnerability. However, overheating conditions persist in Montreal and Moncton due to the significant tightening between supply and demand.