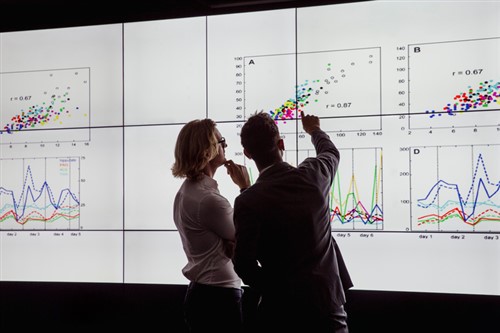 After 10 quarters of being rated highly vulnerable, Canada's overall housing market assessment has changed to moderate due to easing overall price acceleration, according to the most recent Housing Market Assessment of Canada Mortgage and Housing Corporation (CMHC).
"After ten quarters, the state of the national housing market has improved to moderate vulnerability," said Bob Dugan, CMHC's chief economist. "Even though moderate evidence of overvaluation continues for Canada as a whole, there has been improved alignment overall between house prices and housing market fundamentals in 2018 in comparison to the previous year."
In Vancouver, Victoria, Toronto and Hamilton, although house prices continue to move closer to levels supported by housing market fundamentals such as population, personal disposable income and interest rates, a high degree of vulnerability can still be seen in their overall assessment.
However, there is still good news for Vancouver and Toronto.
In Vancouver, evidence of overvaluation has changed from high to moderate and conditions of overheating have eased as well. Home price growth over the past few years significantly outpaced income growth, but these imbalances are now unwinding based on continued growth in economic fundamentals and lower resale home prices.
In Toronto, conditions of overvaluation continue to ease as house prices become more in line with housing market fundamentals. Market activity continued to cool during the first quarter of 2019, with the sales-to-new-listings ratio remaining firmly in a balanced market territory and the MLS average price continuing to decrease.
Edmonton, Calgary, Saskatoon, Regina and Winnipeg remain at a moderate degree of overall vulnerability as evidence of overbuilding can still be seen in these centres.
Meanwhile, Ottawa, Montreal, Quebec City, Moncton, Halifax and St. John's remain at a low degree of overall vulnerability.