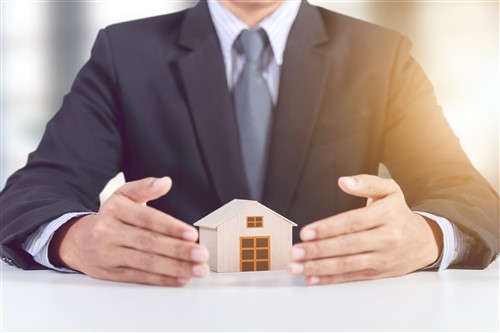 Canadian Imperial Bank of Commerce (CIBC) CEO Victor Dodig forecasted that mortgage growth will be flat or in low single digits "in the foreseeable future."
Dodig made the prediction at the RBC Capital Markets Banking CEO Conference last week, according to a CBC report.
"That depends if the housing market goes for a really negative turn driven by other macroeconomic factors. That could happen," said Dodig when asked whether Canadian mortgage growth could turn negative. "I think in the foreseeable future, I see more flatness to low single-digit growth in that overall category, for Canada."
Dodig's comments came after the Canadian Real estate Association (CREA) said national home sales are expected to drop to a near-decade low this year.
The latest national home sales figures revealed that home sales are down three months running, falling by 2.3% in November.
CREA said in December that soaring interest rates and strict mortgage stress-test rules continue to weigh on homebuyer sentiment.
Toronto-Dominion Bank CEO Bharat Masrani also spoke at the conference. He said that he expected mortgage growth in the mid-single digits this year.